KS1
In Years 1 and 2 we build on the enjoyment and enthusiasm for learning fostered in the Early Years.
We follow the National Curriculum for Key Stage 1 but are not restricted by it. The National Curriculum serves as a framework for our curriculum policy, which allows teachers to respond effectively to individual learning needs. Consequently we provide teaching which is flexible, relevant and meaningful in order to prepare children for their further educational development and to enable them to take part fully as citizens within our society.
Children in Years 1 to 6 (Key Stages 1 and 2) follow the subjects of the National Curriculum. This comprises of English, Mathematics, Science, Computing, Religious Education, Design and Technology, Geography, History, Art, Music, and Physical Education. We use the local context wherever possible.
Long Term Curriculum Maps for each year group are and more information regarding the teaching of English and mathematics can be accessed below. Subject intent and progression documents for all other subjects can be accessed via https://www.abbeyfed.darlington.sch.uk/children/curriculum-letters/subject-progression-1
If you require any further information and your children attend Abbey please contact their class teacher via Seesaw or Tapestry. If you are looking to join the Abbey Family and would like more information about our curriculum please contact Mr Briggs via the school office or via email Parents@abbeyfed.darlington.sch.uk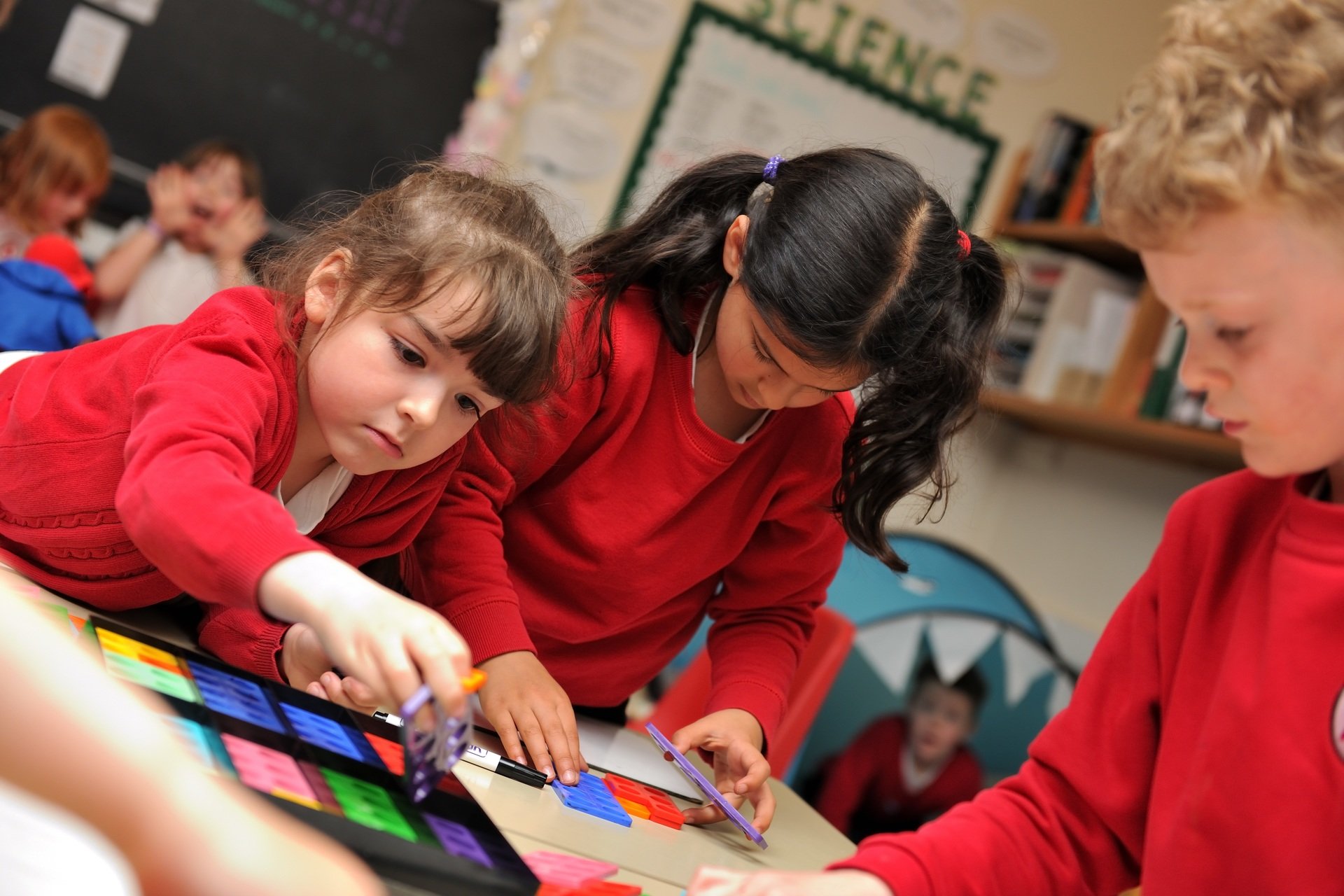 Year 1 Long Term Curriculum Plan 2023 -24
Year 2 Long Term Curriculum Plan 2023-24
Phonics and Reading
Phonics at Abbey is implemented through Letters and Sounds. During the Autumn Term 2021 the school will transition to the accredited Little Wandle Phonics Programme which uses the principles of Letters and Sounds as its basis. More information about Little Wandle, including how to videos can be found by following the link
https://www.littlewandlelettersandsounds.org.uk/resources/for-parents/
Phonics lessons are taught daily from Reception to Year 2 and are consistent across the school. Lessons follow the same structure of revisit/review, teach, practise/apply and revise. Staff use the same vocabulary, resources and teaching mantras consistently. There are key expectations for each year group and interventions are put in place for those children that fall behind or the lowest 20%.
Reading books are matched carefully to each child's phonics phase. We predominantly use Big Cat reading books which match directly to the Little Wandle Phonics Programme. The school also has a wide range of books that they send home to be shared with their child.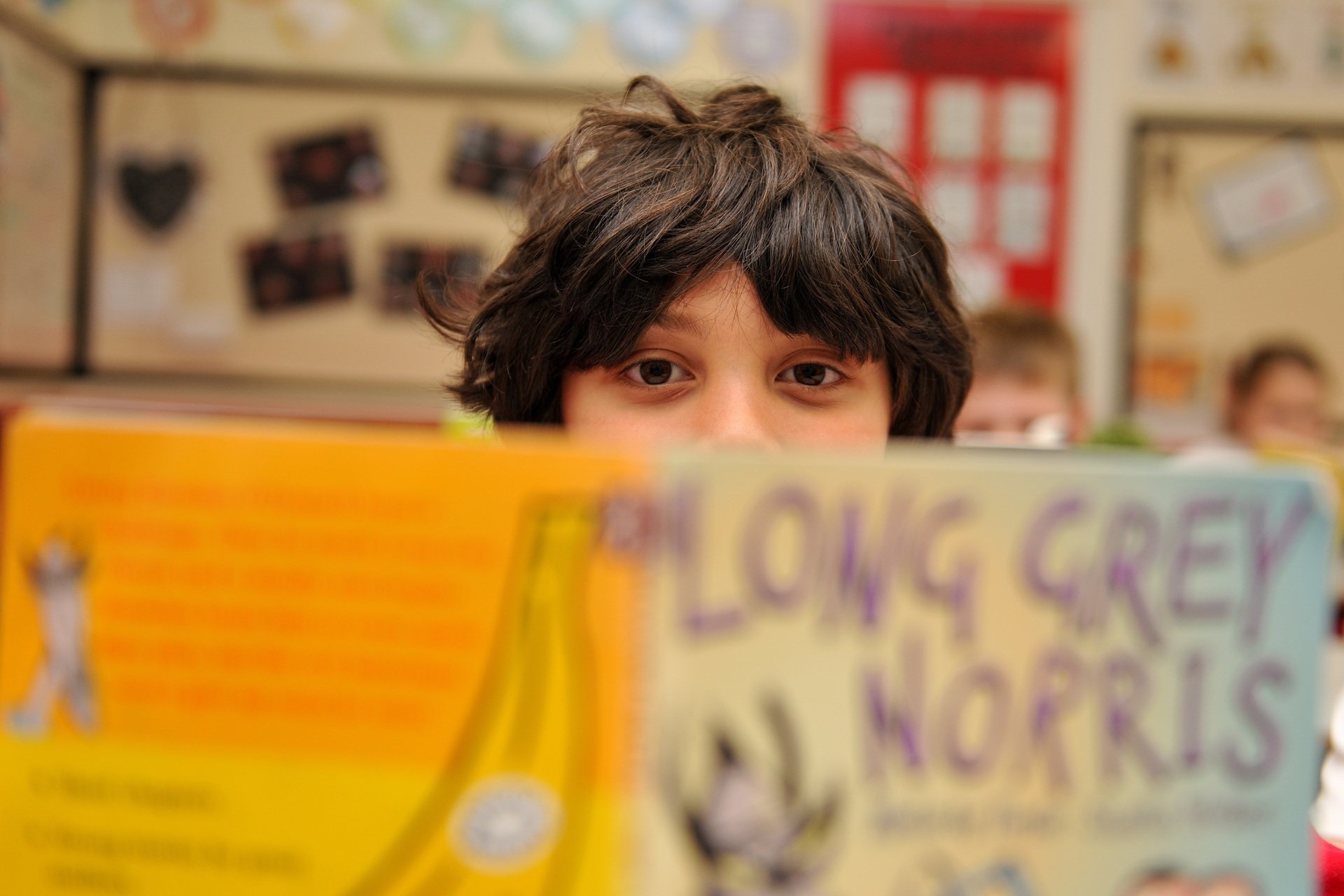 English
At Abbey we truly believe that language and communication are life skills which need to be nurtured and developed from the moment children walk through our doors. We believe a high-quality education in English will teach pupils to speak, read and write fluently so that they can communicate their ideas and emotions to others and through their reading and listening, others can communicate with them.
We know how important reading is and our aim is to get children loving reading. Through reading in particular, pupils have a chance to develop culturally, emotionally, intellectually, socially and spiritually. Reading also enables pupils both to acquire knowledge and to build on what they already know. In early reading, we carefully match our reading books to phonics phases to ensure that there is reliability between the two.
At Abbey we have worked hard to ensure the children receive a broad and balanced curriculum where English is entwined into every subject to guarantee the children are able to practise many different aspects of the English curriculum. From the Early years, children develop a love of English through systematic and fun phonics lessons enabling them to have the best possible start to their learning of reading and writing.
Staff at Abbey deliver well-planned and engaging English lessons and strive to instil a love of language whether that be in their writing, their reading or in the way they use language in their day to day interactions.
Through participation with the English curriculum, we endeavour all pupils will:
Develop communication and spoken language skills through collaboration and encouragement.
Read with enjoyment; fluently, confidently and with a sense of success.
Develop a love of reading and reading habits, understanding the main purposes of reading for finding information and for pleasure.
Develop a repertoire of vocabulary which is rich, thoughtful and challenging.
Write creatively and coherently with confidence and a sense of pride and achievement.
Write for a purpose and to engage an audience, whilst showcasing their individual flair and style.
Long term planning for English in KS1 can be accessed below
Maths
Maths intent
Lessons incorporating the 'Big 5 ideas' (coherence, representation and structure, mathematical thinking, fluency and variation). We are committed to ensuring that children are able to recognise the importance of maths in the wider world and that they are also able to use their mathematical skills and knowledge confidently in their lives in a range of different contexts.
We want all children to enjoy mathematics and to experience success in the subject, with the ability to reason mathematically. We are committed to developing children's curiosity about the subject, as well as an appreciation of the beauty and power of mathematics.
We ensure that planning identifies all the mathematical facts, methods and strategies that people pupils need to learn by:
We have a carefully considered and sequenced curriculum that ensures all children are given the most useful facts, formulae, procedure and vocabulary in all topics covered.
Our maths curriculum makes sure that declarative knowledge (number facts), procedural knowledge (step by step methods) and conditional knowledge (putting the other two steps together to make problem solving) are all practised and embedded. By making sure all three types of knowledge are practised and learned for each section of the curriculum, we are ensuring that children are given the strategies to solve problems.
At Abbey in Y1 and 2, we follow the NCETM spines – we find that the spines breaks the national curriculum objectives into smaller steps so that they are manageable for all learners.
In EYFS, the children follow White Rose Maths, which aims to do the same, however, they also follow the guidance of NCETM key six areas of maths planning to help reinforce their learning through child led activities in the classroom.
In all of KS1, we also follow NCETM's Mastering number scheme so that children develop and have security in number sense.
Effective working walls showing the most recent learning
Our end goal for KS1 maths
All pupils will be achieving automaticity in all areas of the curriculum, with solid foundations in procedural knowledge to be able to solve problems and reason effectively.
You can access the maths long term planning here. An overview of what maths looks like in Y1 and Y2 can be found below.