Extra curricular
Wider Curriculum
We strongly believe the arts are an essential tool for the development of self-esteem, creative thinking and problem solving and these are taught through our Curriculum. Through the arts children are taught about, and experience different cultures and we encourage diversity and creative thinking.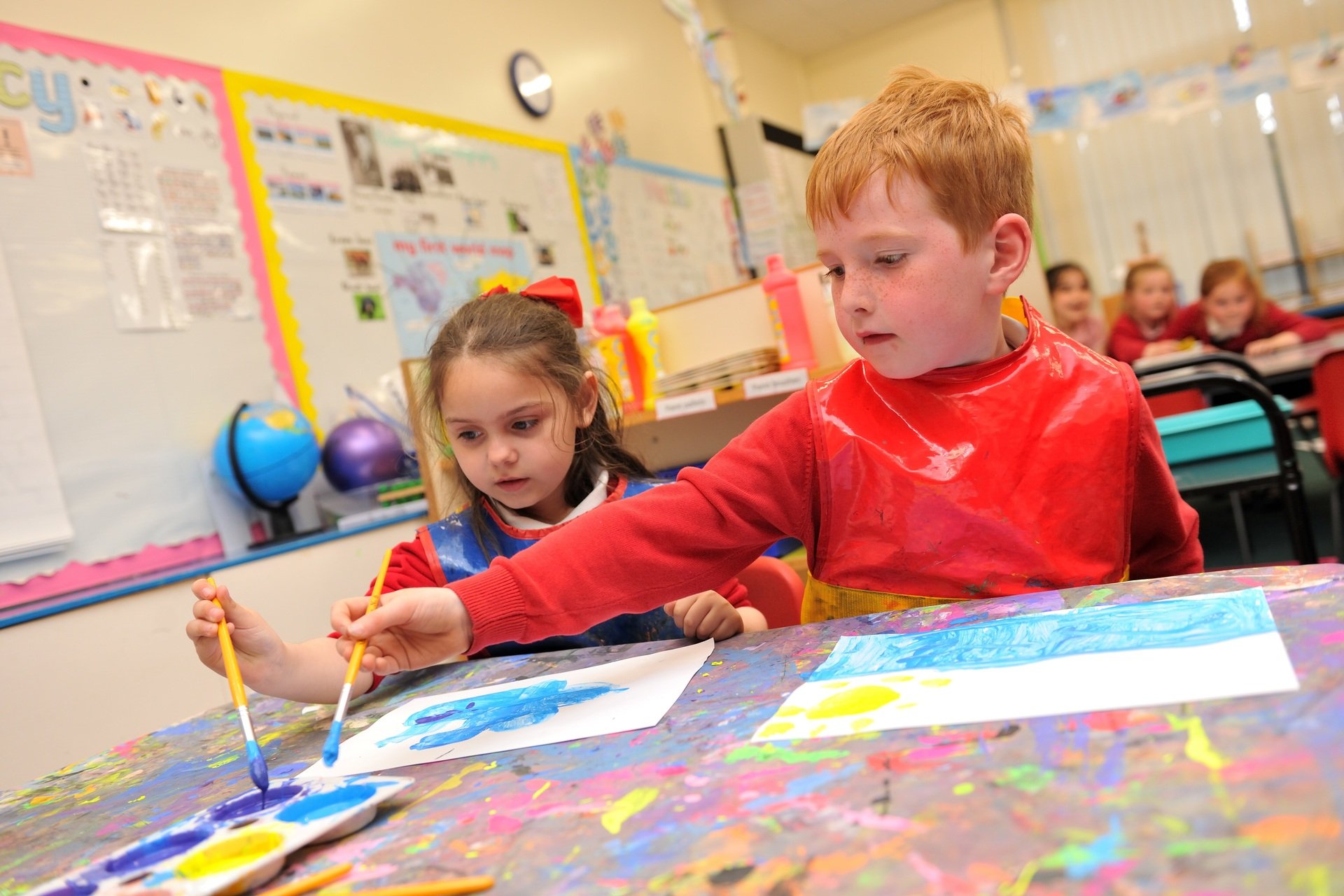 Music also plays an important part in our learning and we partner with Durham Music Service to offer many opportunities for all children. In addition to academic and creative subjects, we promote independence, questioning, life skills and a desire to learn in a fun and mutually supportive environment. We take pride in our pupils as they flourish within the school's supportive environment. All benefit from the wide range of extra-curricular activities which complement the excellent teaching from our committed staff.
Our expectations and examination results are high and achievement is both recognised and rewarded within the context of partnership between the school, pupils and parents. We work with local companies on joint curriculum projects and run regular curriculum days when specialists are invited into school to inspire learning.
If you require any more information please contact Mr Briggs.
Our Curriculum Policy can be found here
For more information about our curriculum, please contact your child's class teacher or any member of the Senior Leadership Team via parents@abbeyfed.darlington.sch.uk