Year 6
Treasure Maps!
Posted: May 8, 2018 by: Lawless (k.lawless) on: Year 6 Blog
Year 6 have been busy researching which pirates were responsible for the legends of buried treasure and treasure maps! We then created our own treasure maps, thinking carefully about how to show different features and the terrain of the land.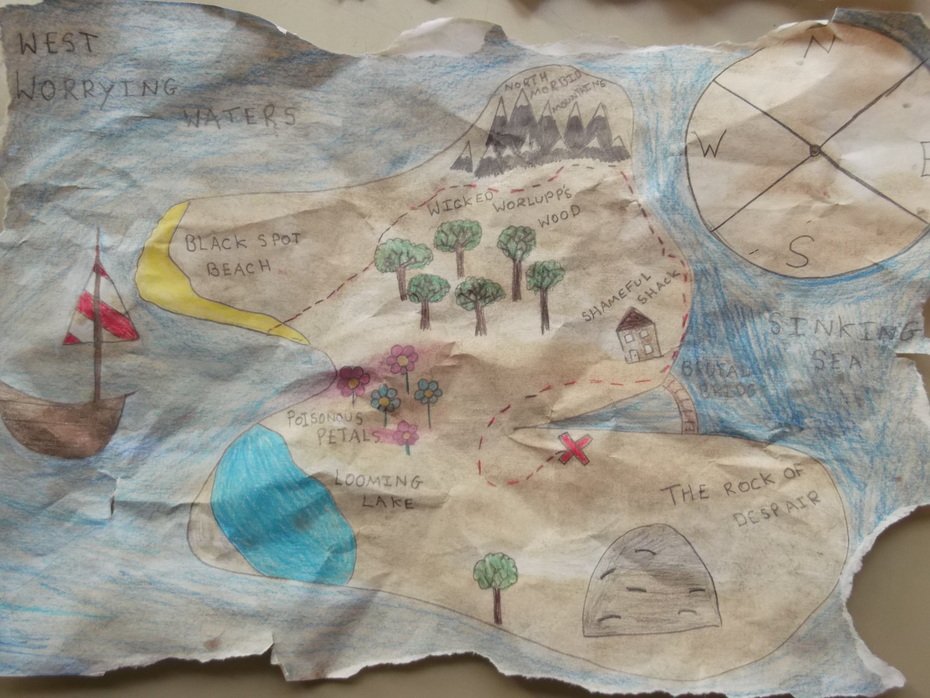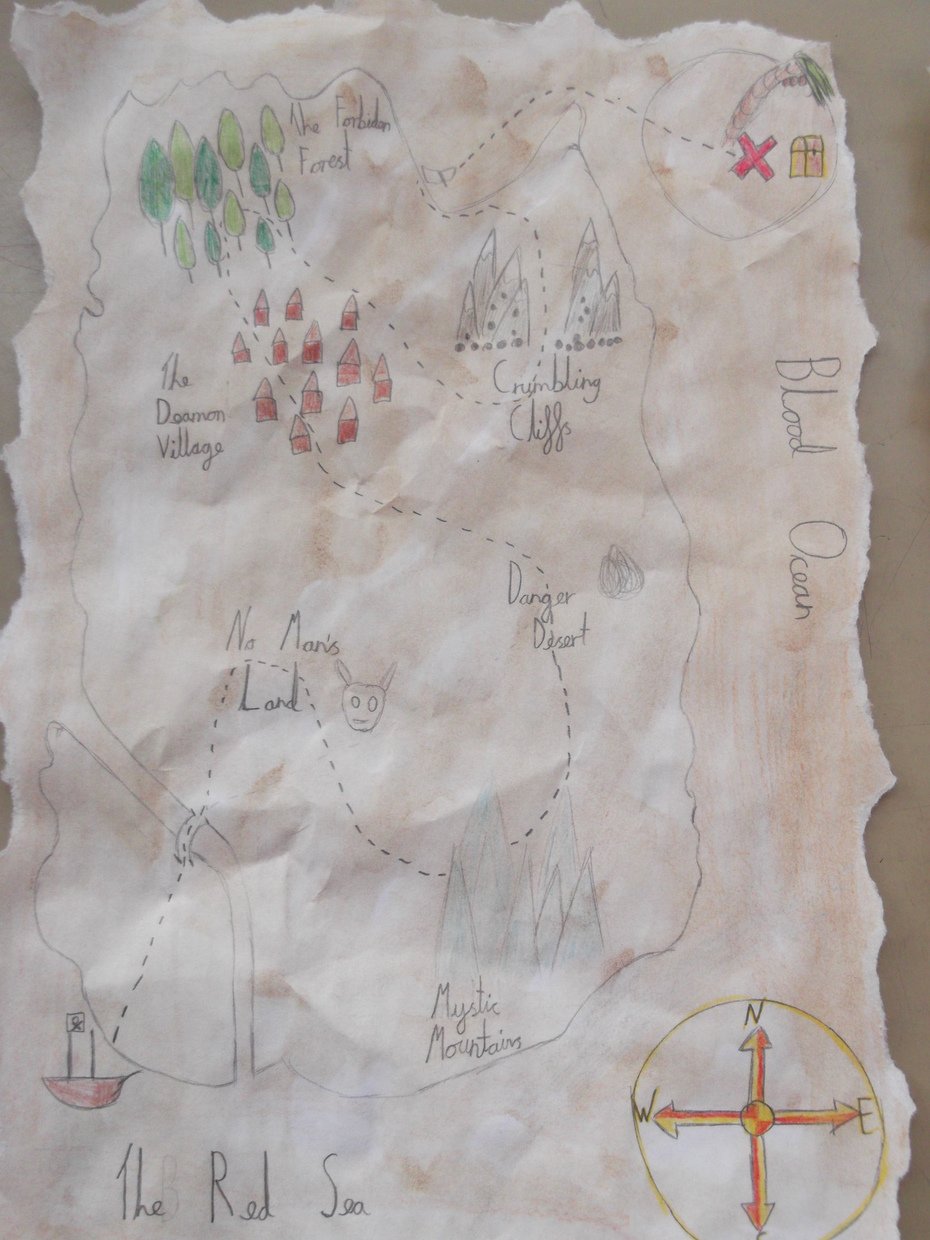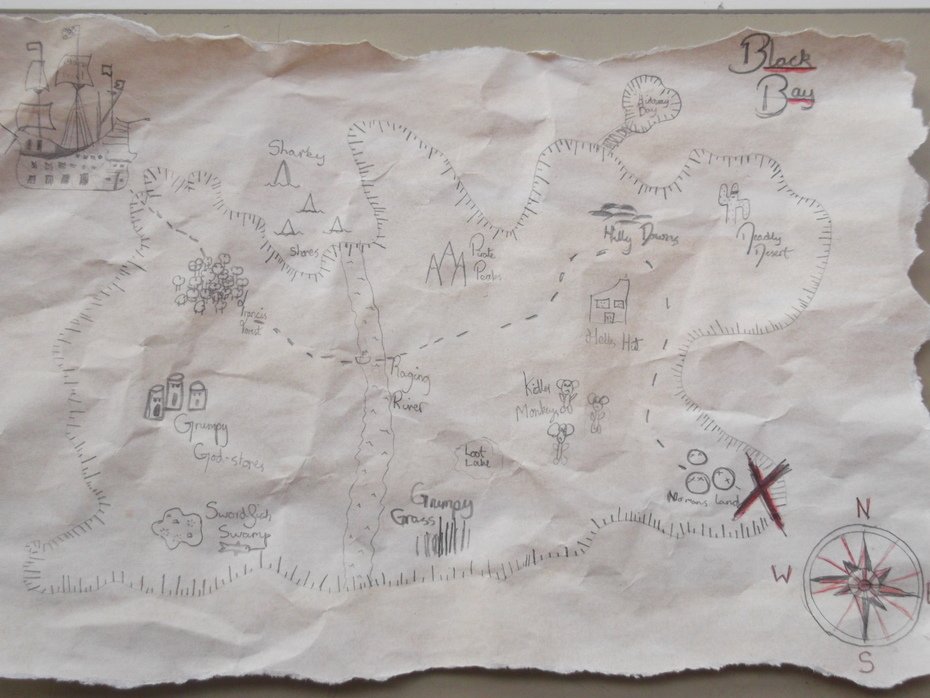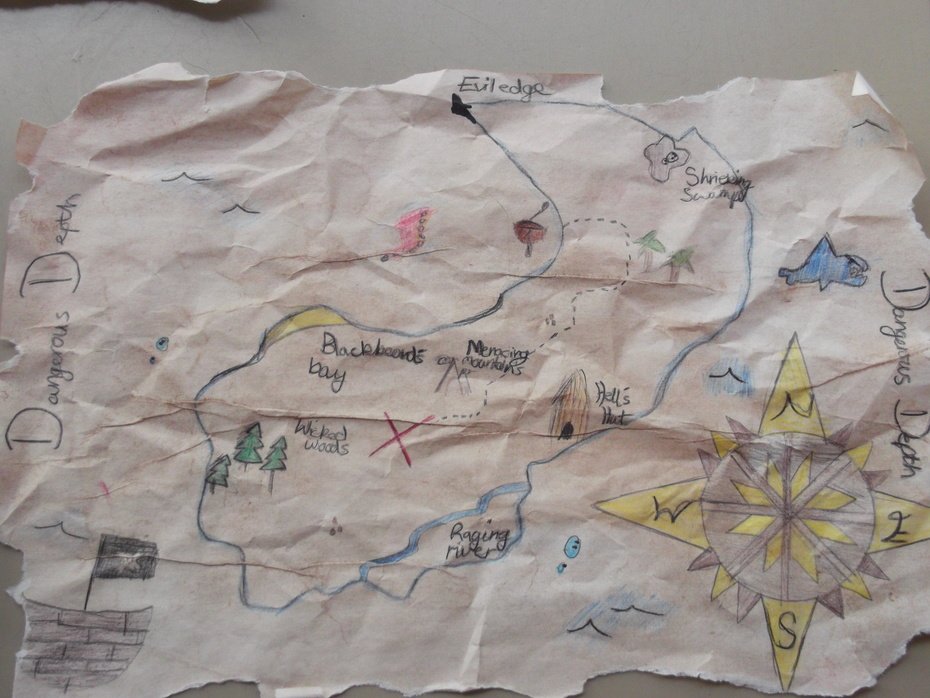 0 comments
No one commented yet.