Year 6
Safety Carousel Visit
Posted: Mar 23, 2018 by: Paterson (r.paterson) on: Year 6 Blog
Year 6 have had a fabulous day learning how to be aware and keep safe around the home and when with friends.
We've even learned how to be safe and aware when on the beach! Can you spot who are dressed up as lifeguards?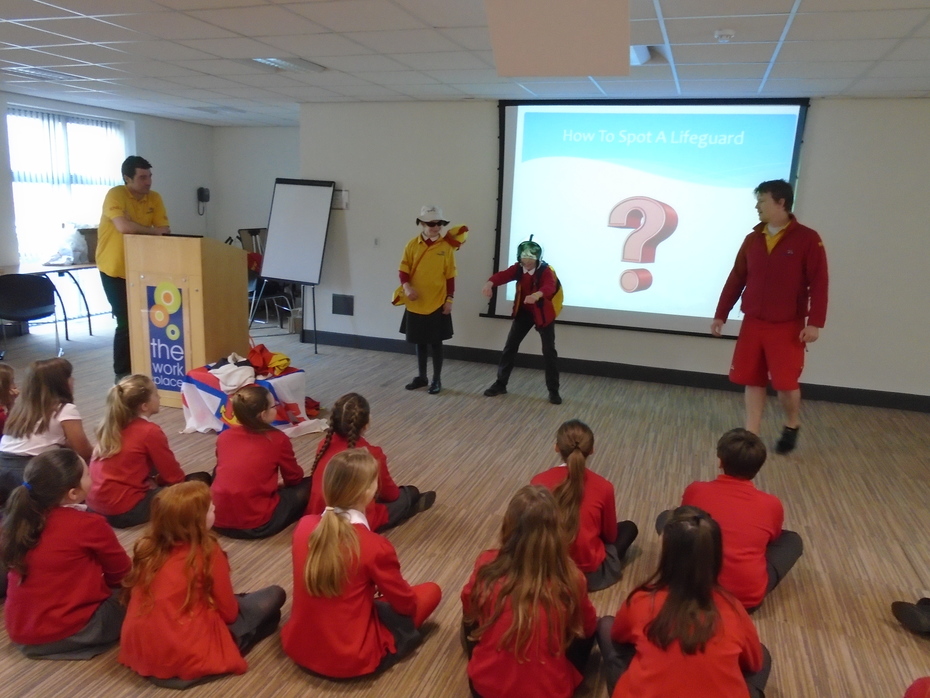 0 comments
No one commented yet.