Year 6
Darlington Song Contest.
Posted: Jan 18, 2018 by: J. Snowden (j.snowden) on: Year 6 Blog
We are busy rehearsing this year's entry to the Darlington Eurovision Song Contest. These fifteen girls are taking part in the competition on Friday, 9th February. Our entry this year is Love shine a light by Katrina and the Waves.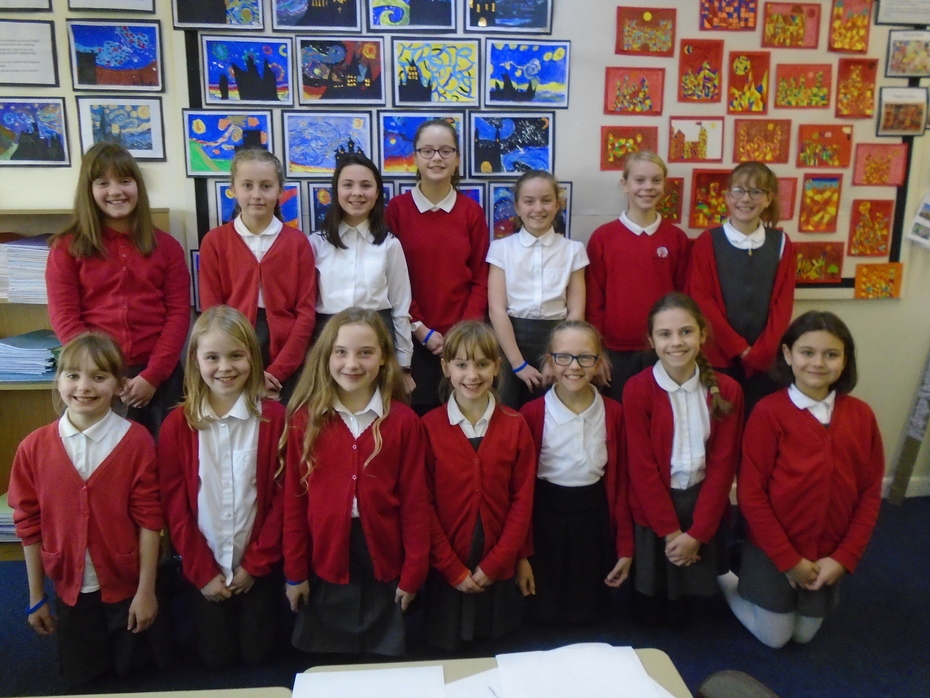 1 comment
Comments
Yusuf A. Jan 20, 2018

Wow... Their isn't one boy.