Year 6
Cookery
Posted: Jan 12, 2018 by: Lawless (k.lawless) on: Year 6 Blog
6L had lots of fun this week cooking with Mrs McKittrick! We made 'Baked Alaska' and thought about the insulation that was needed for this dessert to work. It was delicious!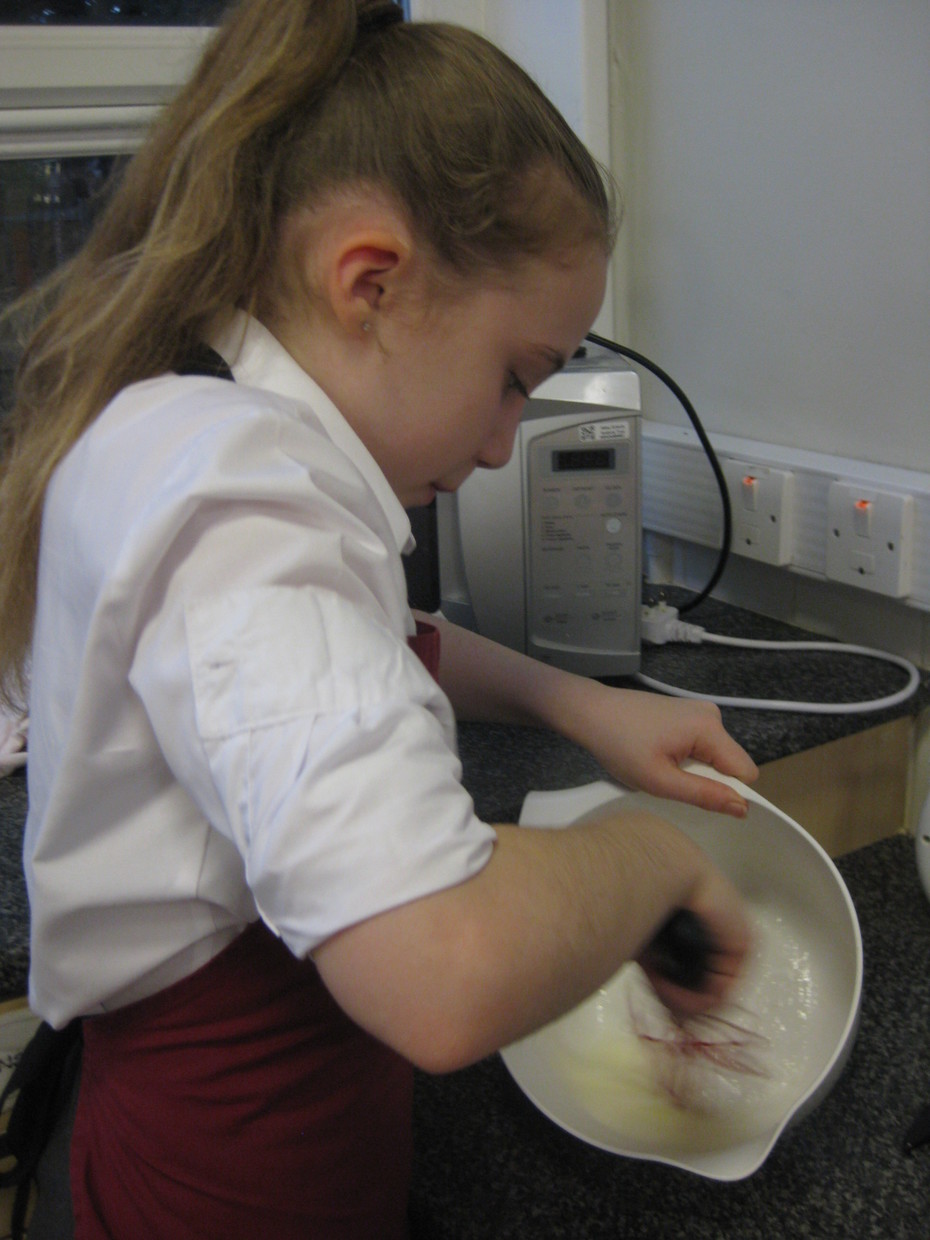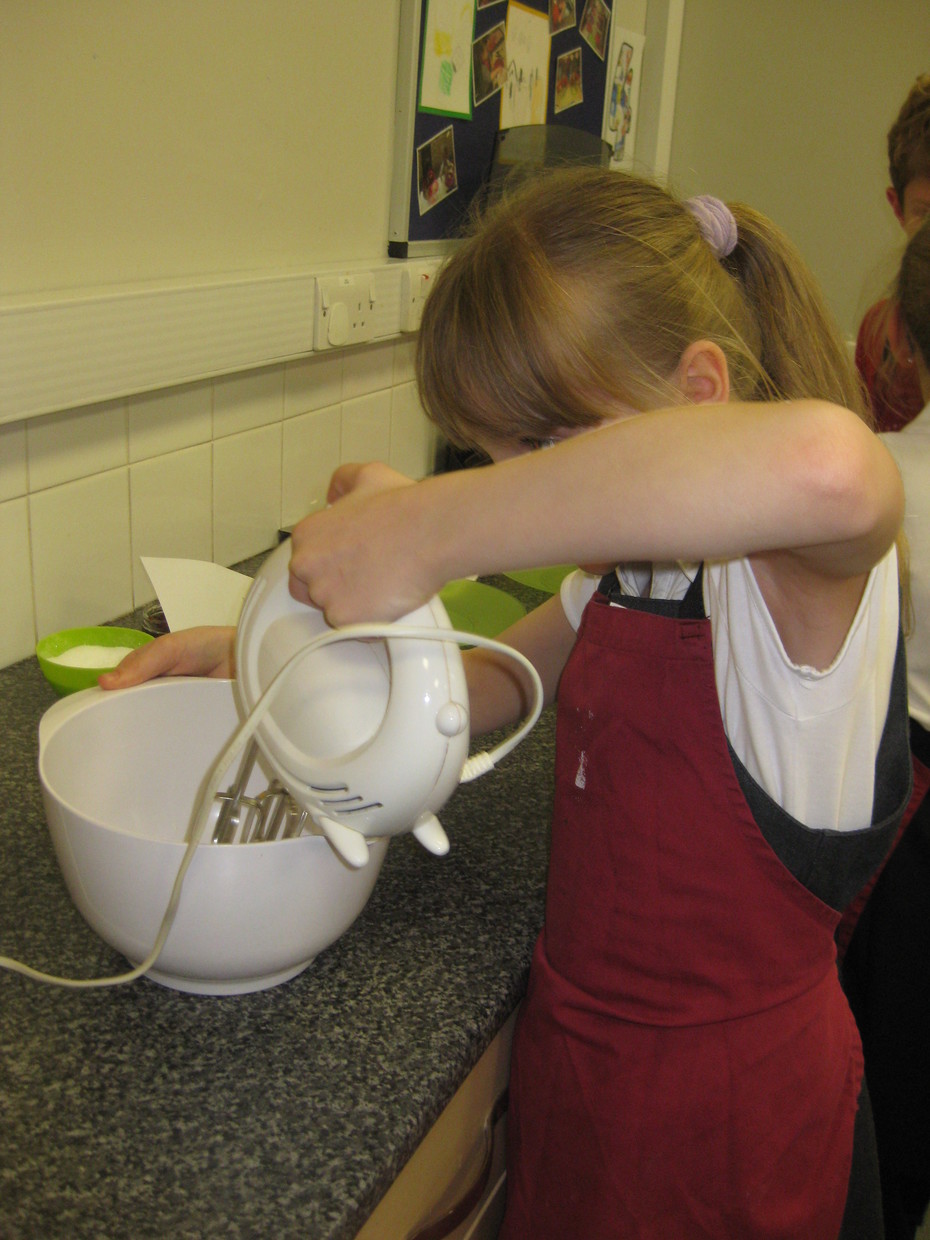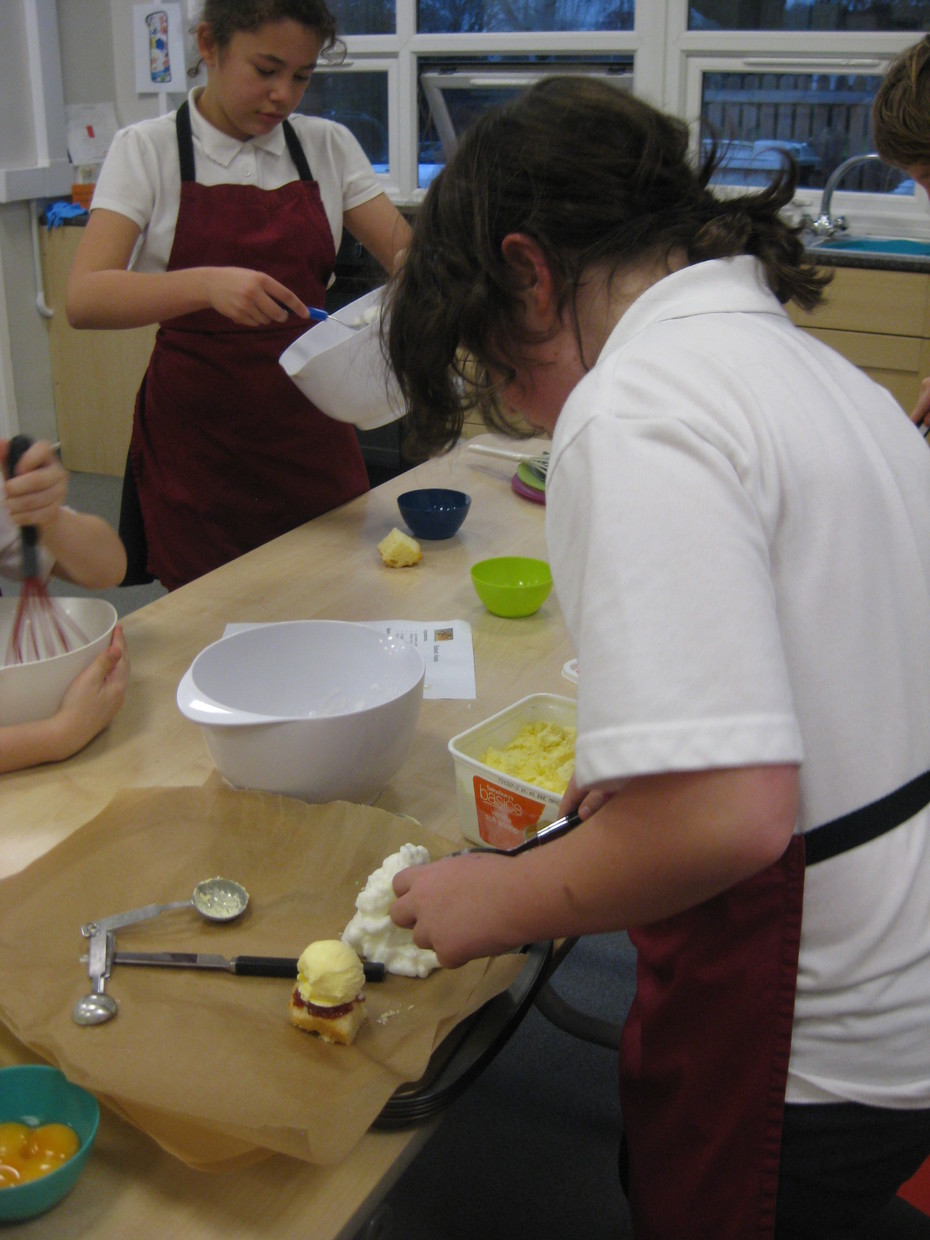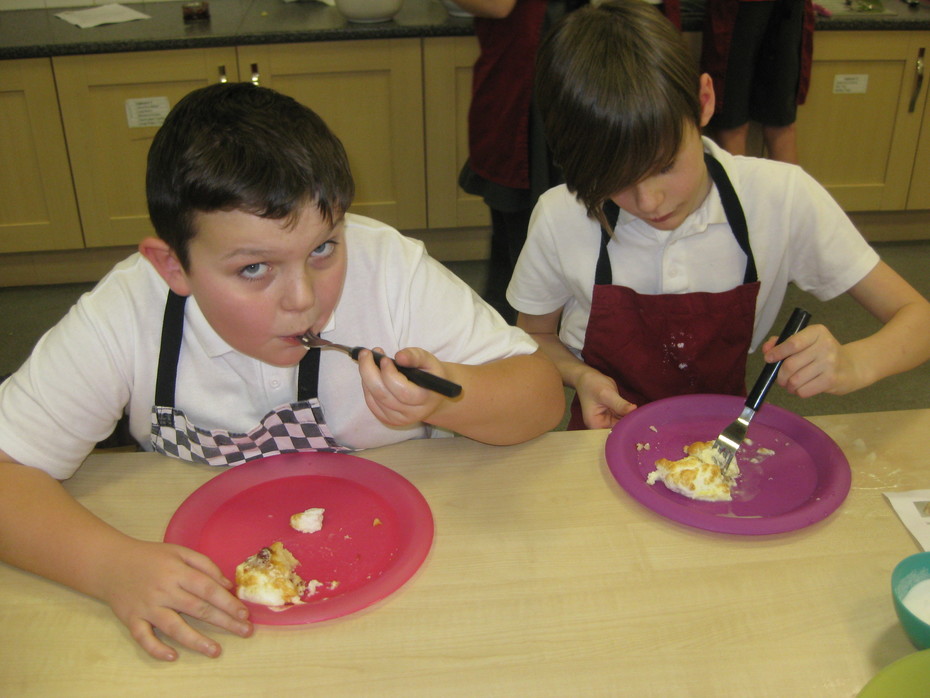 6 comments
Comments
Mia B. Jan 17, 2018

good job Y6
J Jan 17, 2018

Baked Alaska was my favourite dessert when I was at primary school! They look delicious.
Georgia B. Jan 15, 2018

The baked alaska looks yummy:] They would have been great.
Leah K. Jan 15, 2018

good work
George L. Jan 15, 2018

they look amazing
Esme H. Jan 13, 2018

they were awesome!