Year 6
Y5 & Y6 pantomime
Posted: Jan 3, 2018 by: Lawless (k.lawless) on: Year 6 Blog
We hope that you enjoyed our Y5 & Y6 Christmas production of Snow White.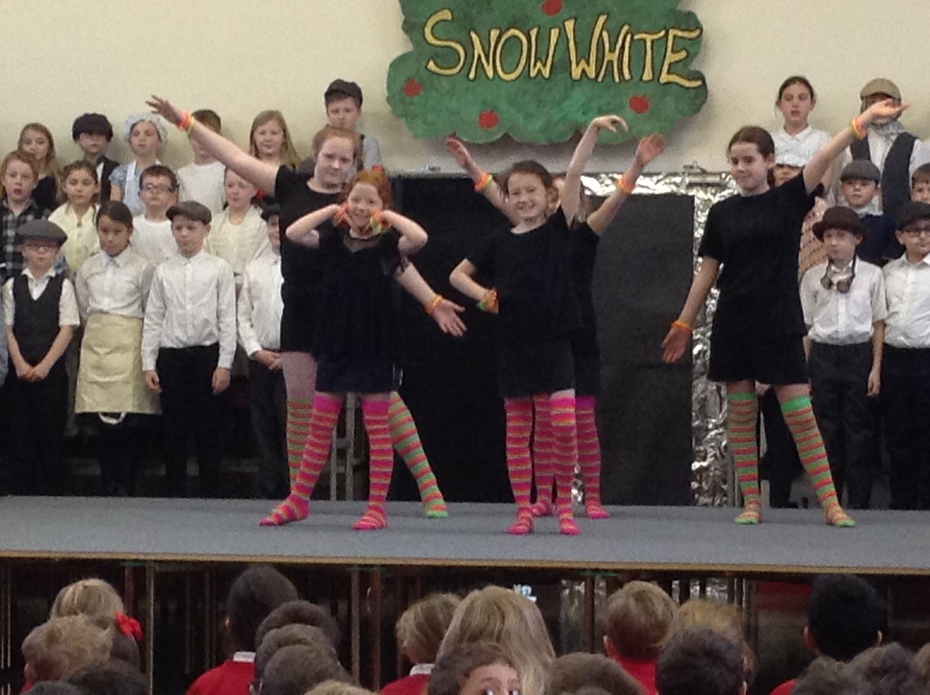 6 comments
Comments
Elizabeth P. Jan 26, 2018

I mean who wouldn't! I just loved it!
Yusuf A. Jan 20, 2018

Awww I wasn't in the picture :(
Leah K. Jan 15, 2018

amazing dance
Grace H. Jan 15, 2018

great show
Esme H. Jan 11, 2018

loved being in it! #onetoremember
Mrs Jan 5, 2018

Your pantomime was amazing Y6, it was clear that you all worked extremely hard on it!