Year 5
Darlington Food and Drink Festival
Posted: Jun 4, 2018 by: Newton (a.newton) on: Year 5 Blog
In case you missed it, 5N were fortunate enough to be invited to the opening of Darlington Food and Drink Festival.
BBC Fusion chef Aazam Ahmad gave a wonderful demonstration (and even got Mr Newton on stage!) about how to make some fantastic, healthy food!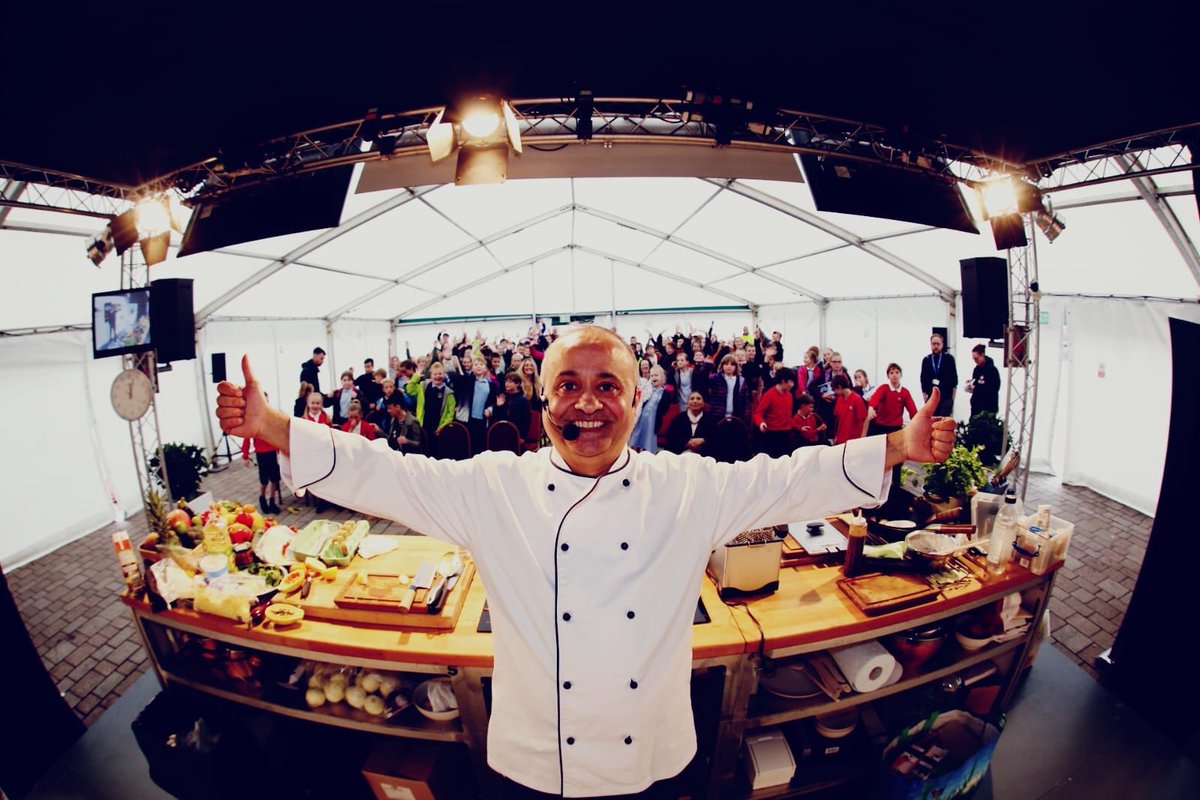 0 comments
No one commented yet.