Year 5
Getting Moving for Sport Relief!
Posted: Mar 23, 2018 by: Kelly (e.kelly) on: Year 5 Blog
Some pictures of us getting outside and moving more for Sport Relief. We had a great time walking around whilst making different poses, playing some team games and competing against each other in a cross country style race.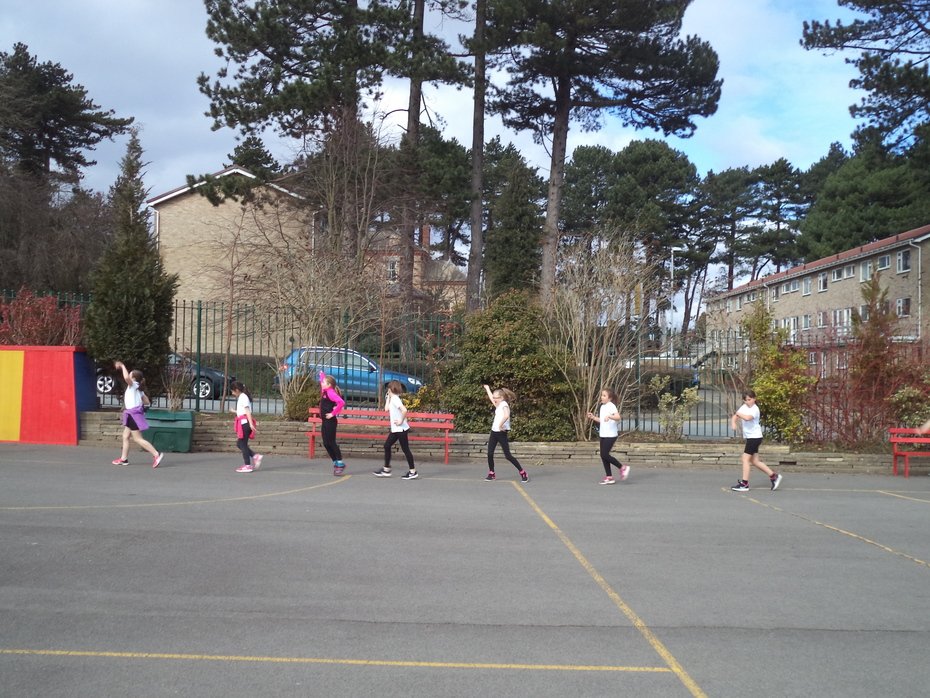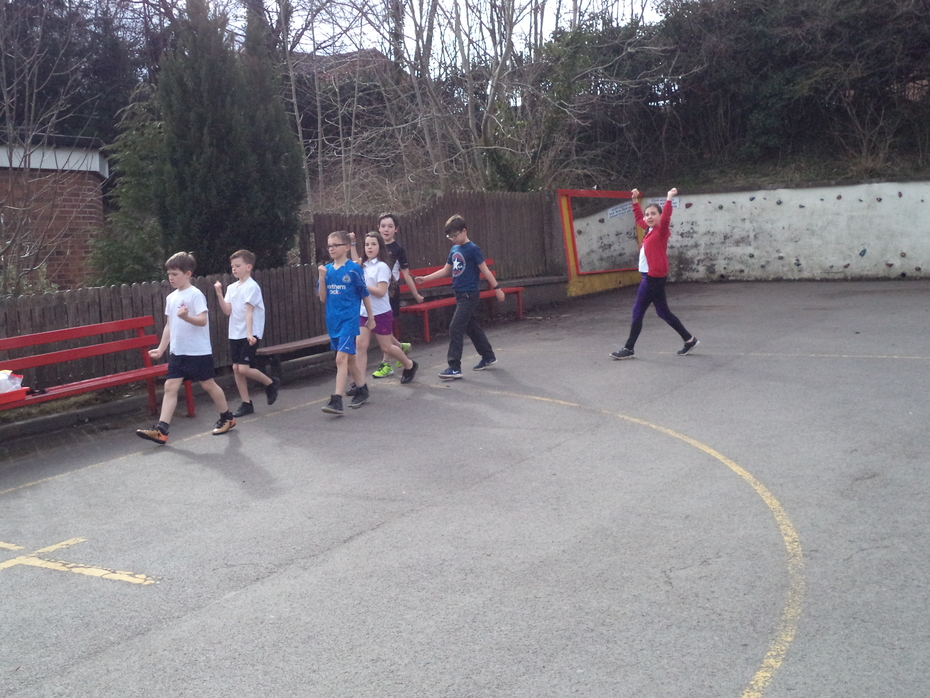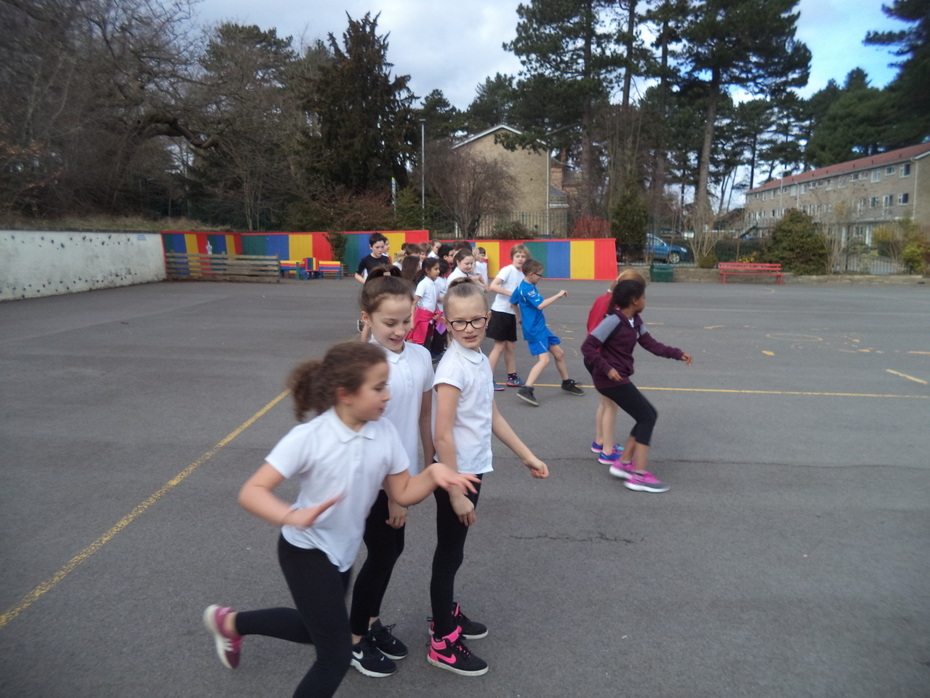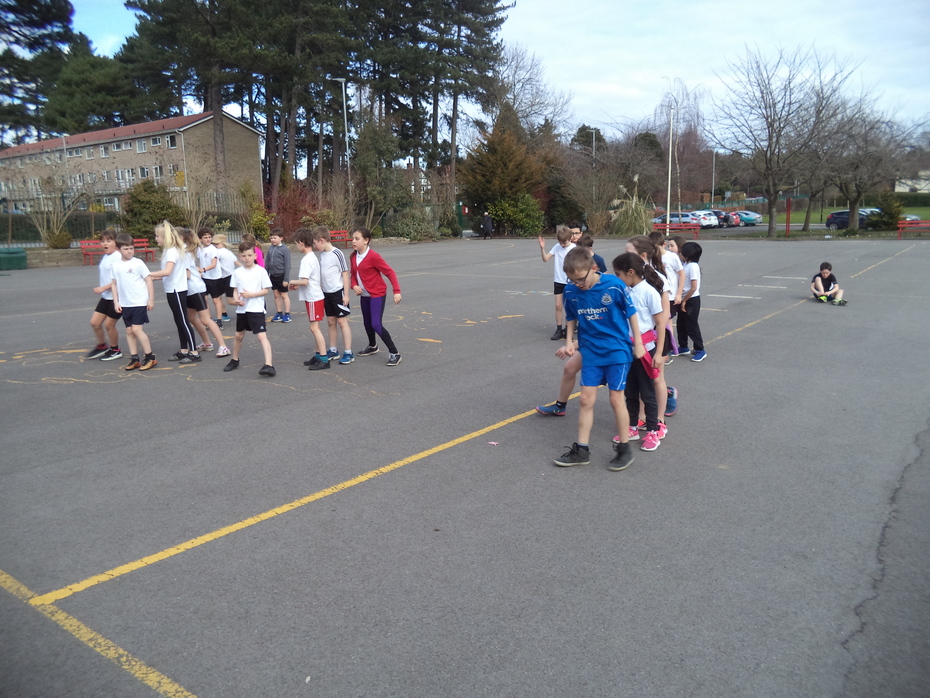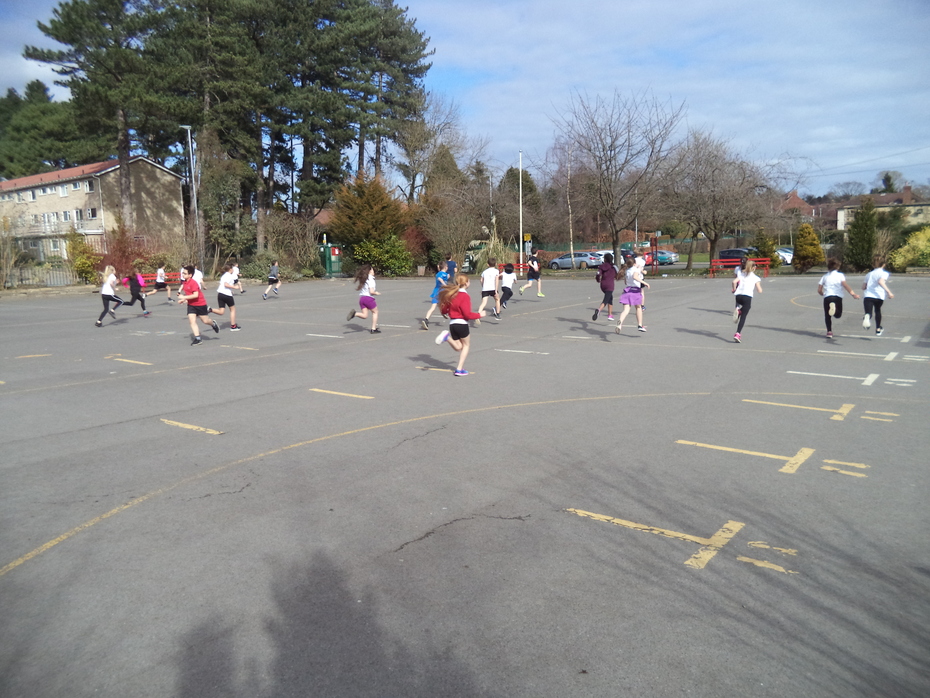 0 comments
No one commented yet.