Year 5
Snow Day!
Posted: Feb 28, 2018 by: Kelly (e.kelly) on: Year 5 Blog
The Year 5 teachers hope you all have a wonderful day playing out in the snow!
Why don't you measure the snow depth and let us know how deep it is where you are? All you need: a ruler/tape measure and snow (which we happen to have PLENTY OF!)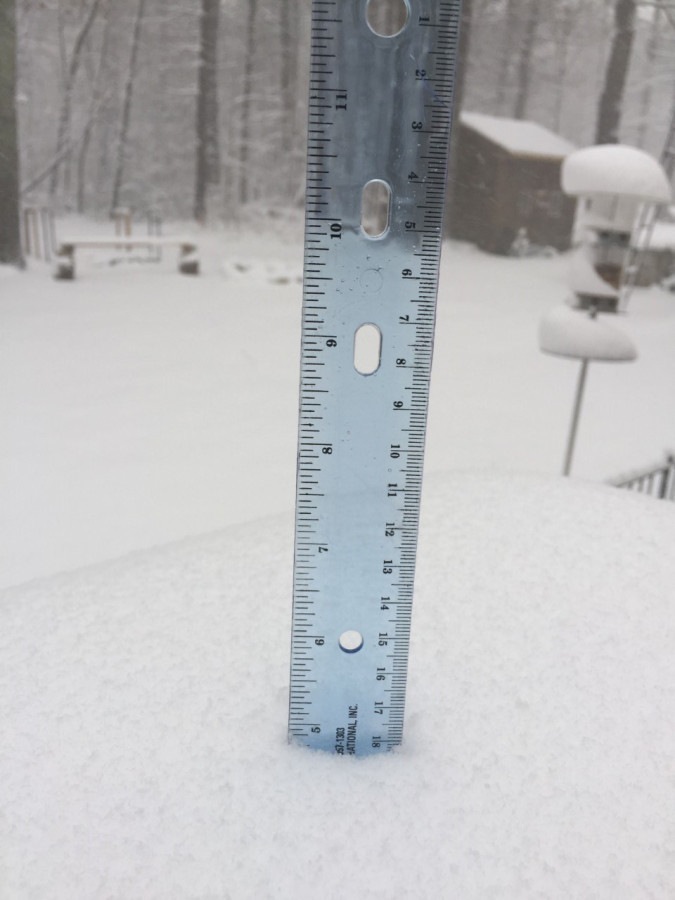 0 comments
No one commented yet.