Year 5
Becoming Researchers!
Posted: Jan 31, 2018 by: Finn (k.finn) on: Year 5 Blog
5FB worked in teams using the ICT suite, books and fact files to find out as much information as they could about the planets in our solar system! Then, they worked together to create a presentation which they delivered to the rest of the class about their planet.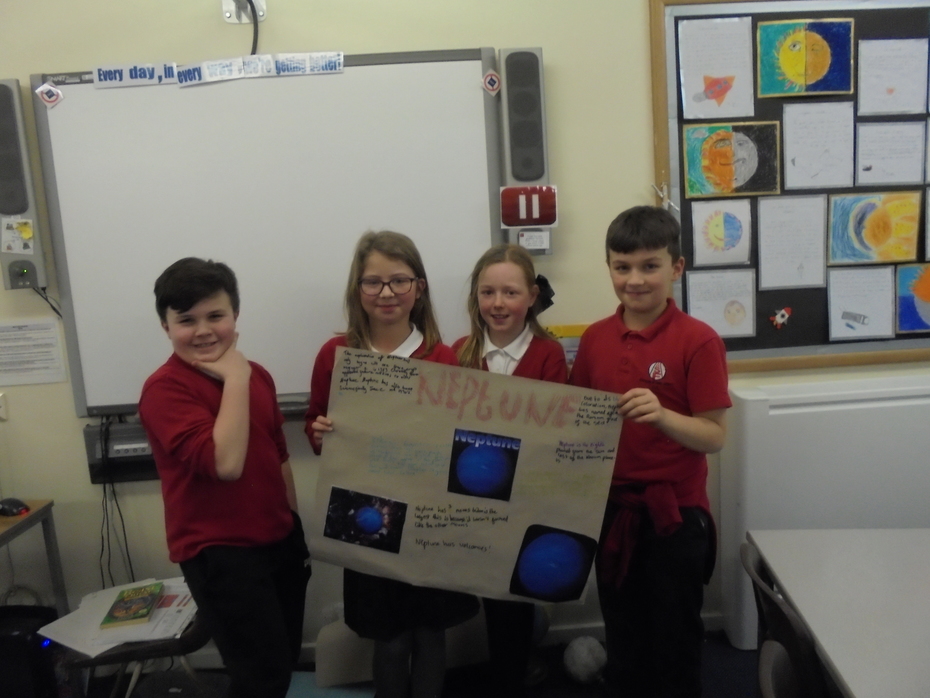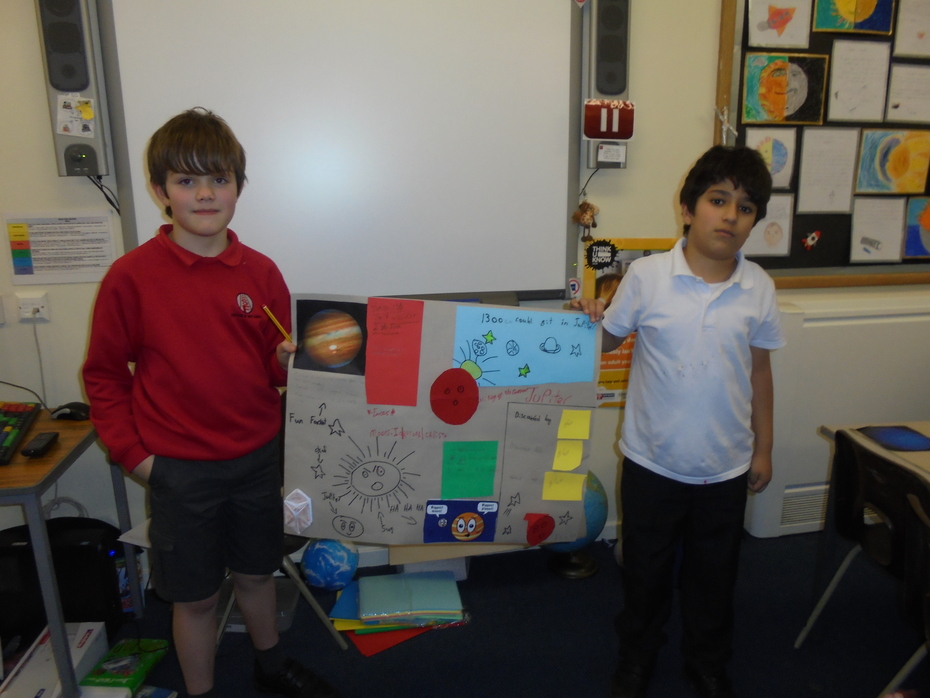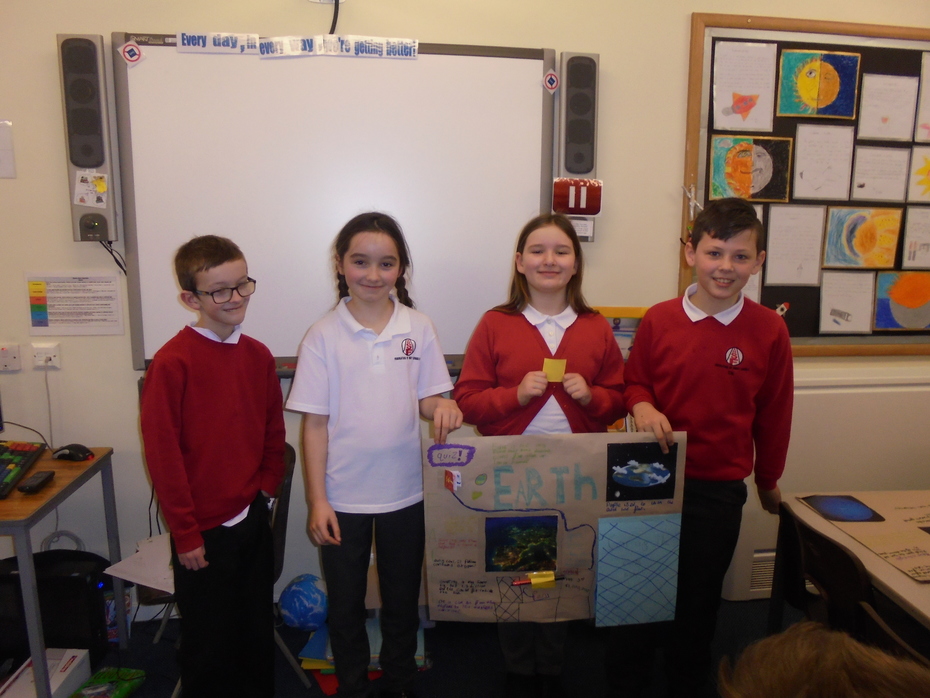 0 comments
No one commented yet.