Year 5
Scientific Researchers
Posted: Jan 15, 2018 by: Kelly (e.kelly) on: Year 5 Blog
This afternoon, 5K investigated the following research question in pairs using the iPads.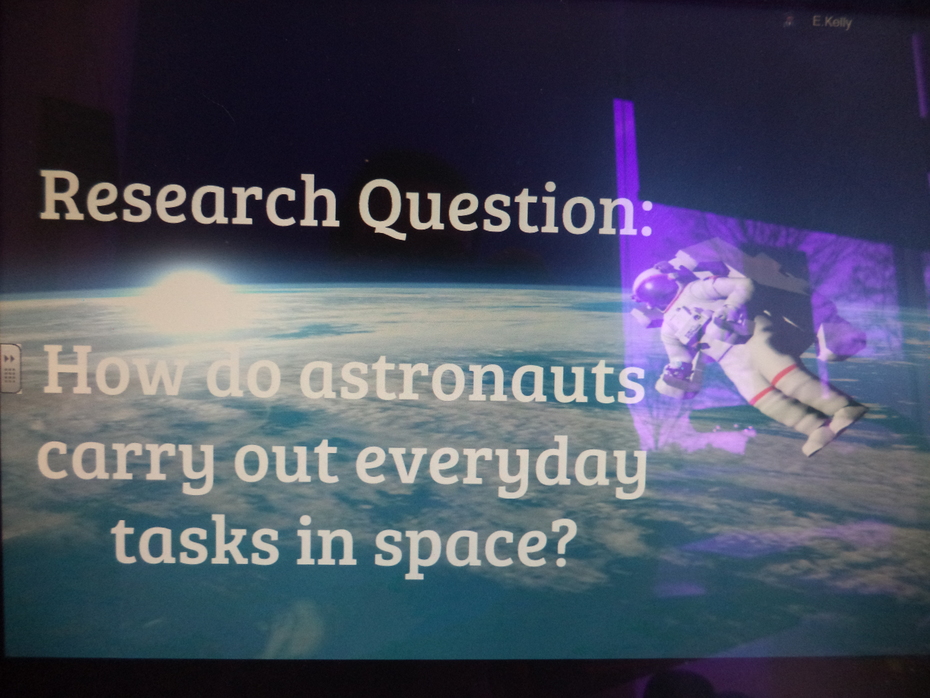 This is something that we have been wondering about since we first started our space topic. Some of us had questions such as:-
How to astronauts sleep in space?
What kind of food do they eat?
How do they brush their teeth, wash and dry their hair?
How do they go to the toilet?
The children really enjoyed their independent research time and found out some excellent information to help us better understand about an astronaut's day to day routines when they are living aboard the ISS.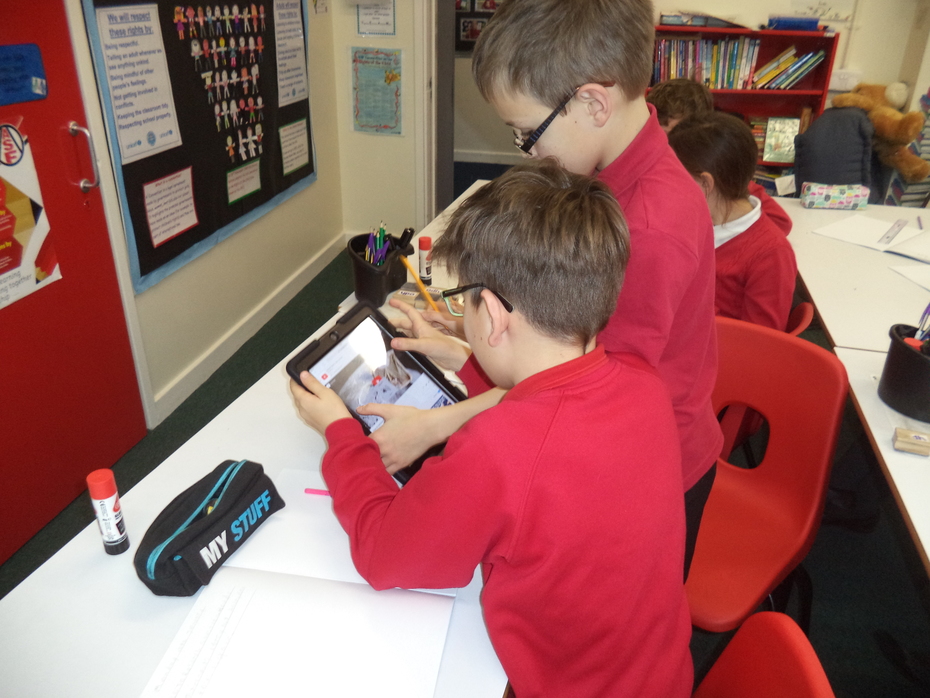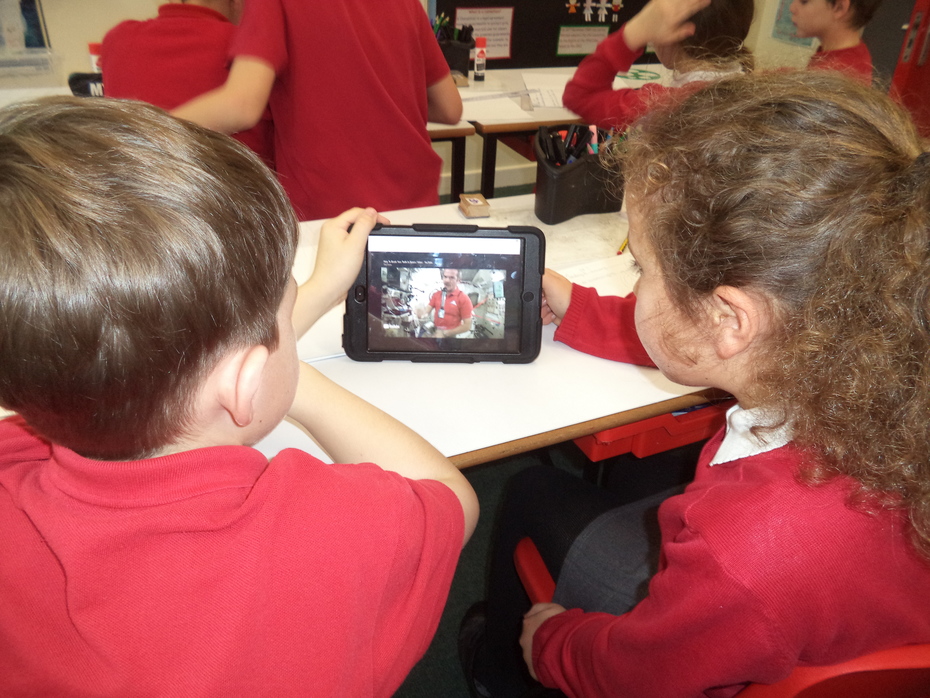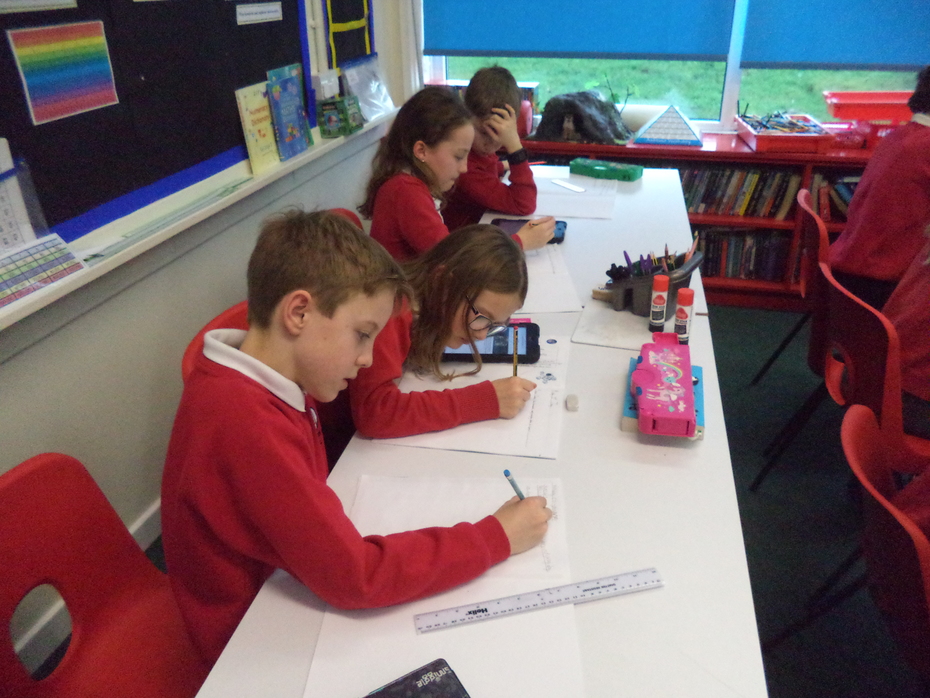 1 comment
Comments
J Jan 17, 2018

Please come and tell me how they do it!