Year 3
PHSCE Day!
Posted: Jan 5, 2018 by: Butterworth (g.butterworth) on: Year 3 Blog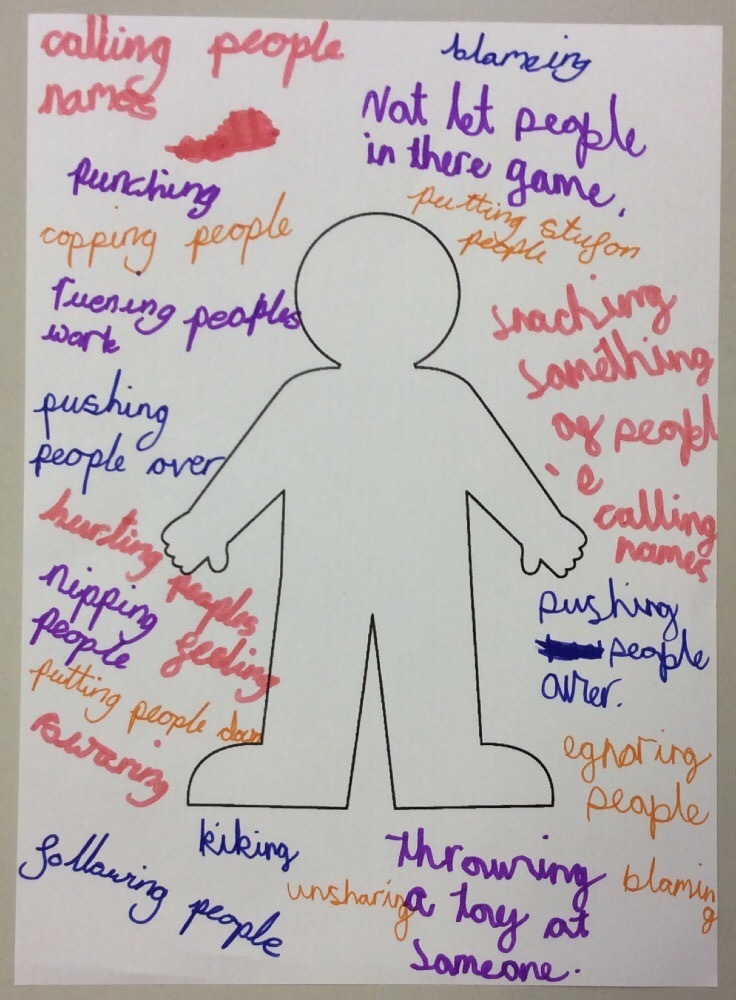 We discussed actions that we have seen or experienced that could be classed as bullying!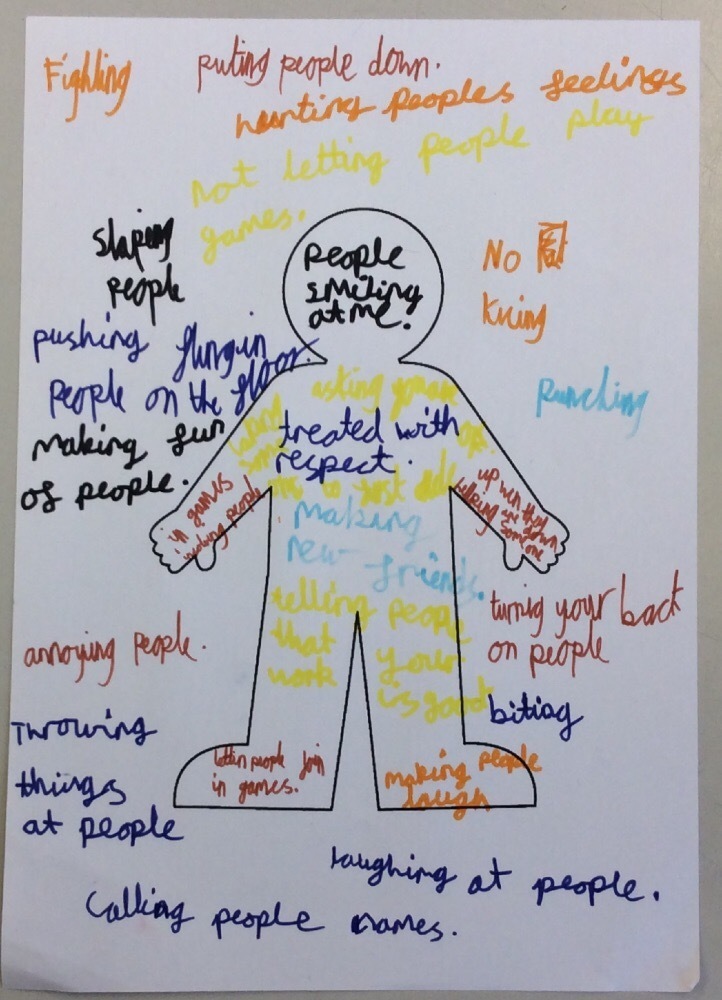 We then listed actions we could do to be a good friend on the playground. We also discussed how we would like to be treated.
0 comments
No one commented yet.