Year 3
RE Day - Sikhism - The 5 Ks
Posted: Jan 4, 2018 by: Butterworth (g.butterworth) on: Year 3 Blog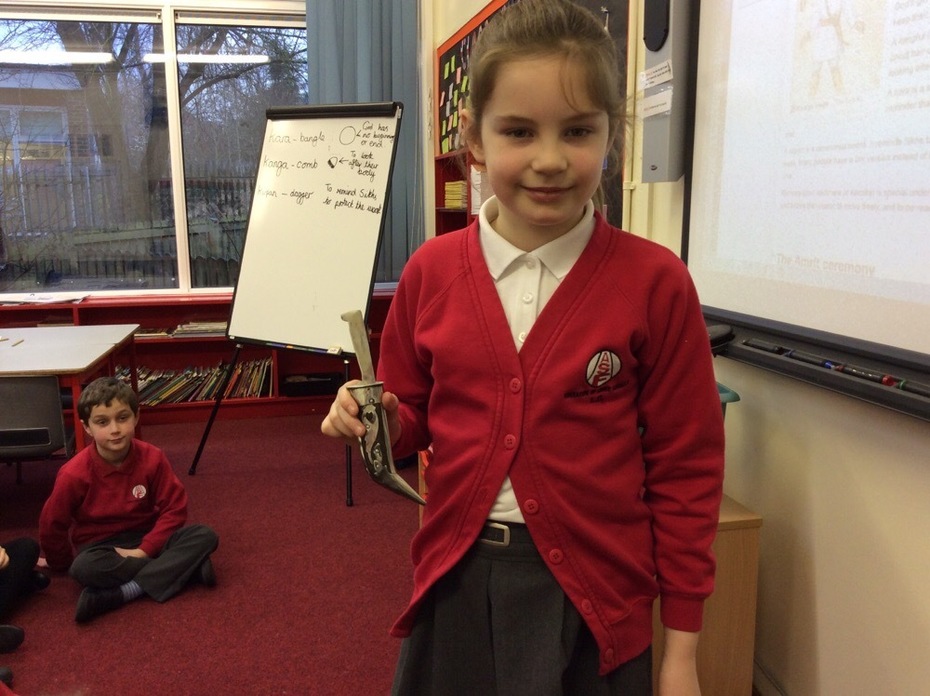 Kirpan- A dagger that symbolises looking after the weaker.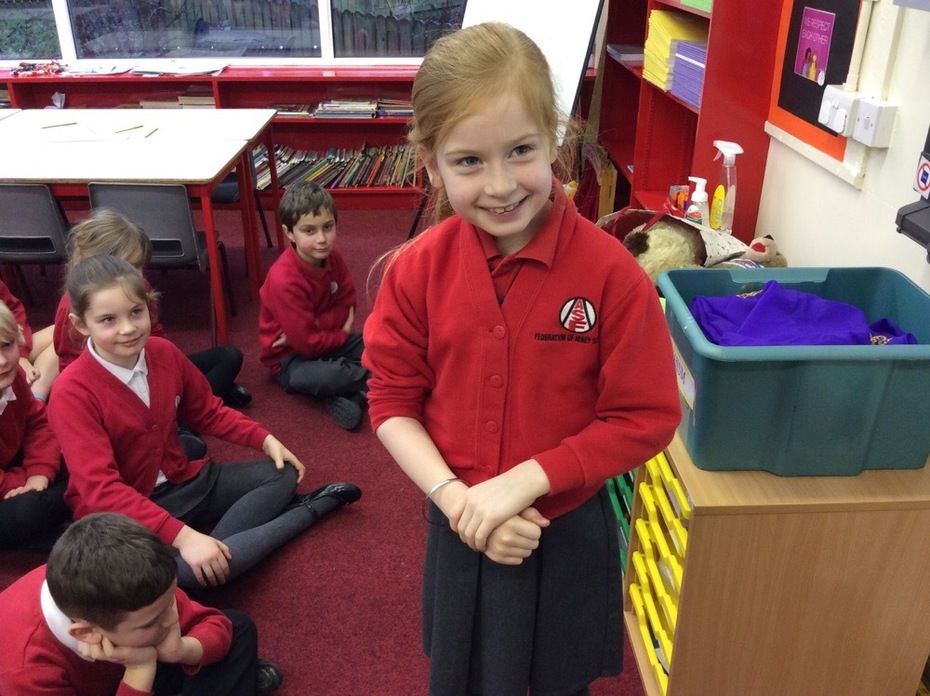 Kara- A bracelet that symbolises God is never ending.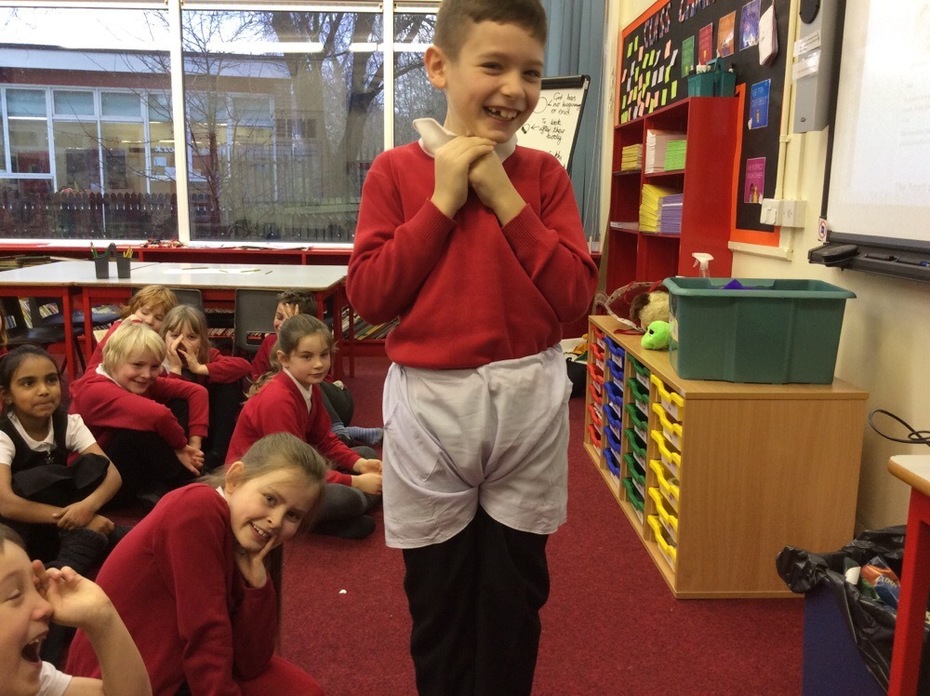 Kachera- Shorts that symbolise fighting for what you believe in.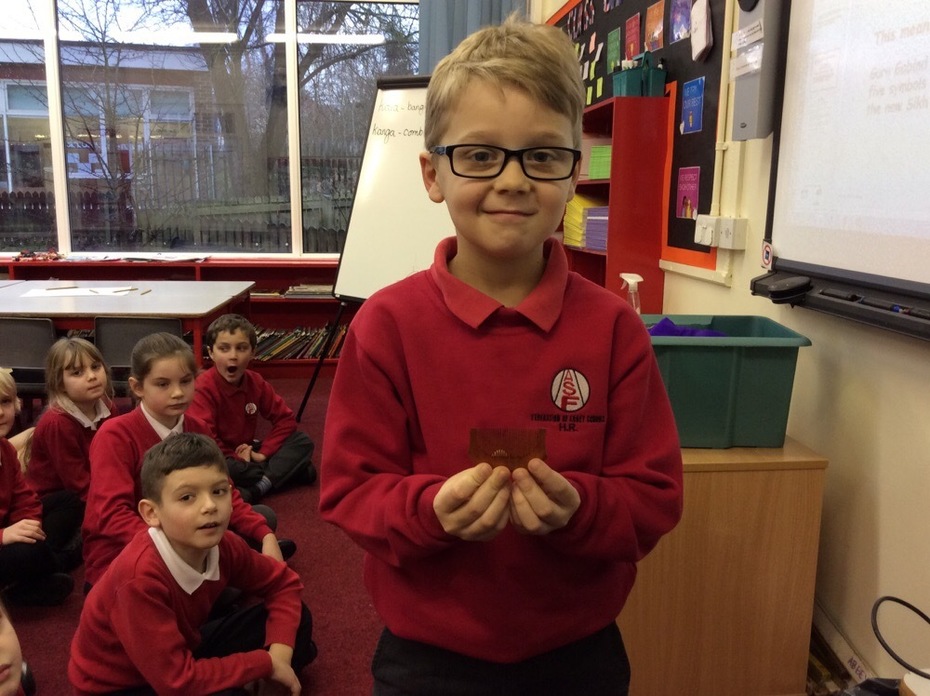 Kanga- A comb that symbolises God can take the tangles out of our life.
Kesh - Uncut hair that symbolises Gods gift should not be damaged.
3 comments
Comments
Srikari G. Jan 17, 2018

Well Done Y3!!!!!!!!!!
J Jan 17, 2018

It looks like you had a good day.
Mrs Jan 5, 2018

I have found out something new from your work Year 3, thank you!