Year 1
Feliz dia del Español!
Posted: Jun 8, 2018 by: Miss Tranter (f.tranter) on: Year 1 Blog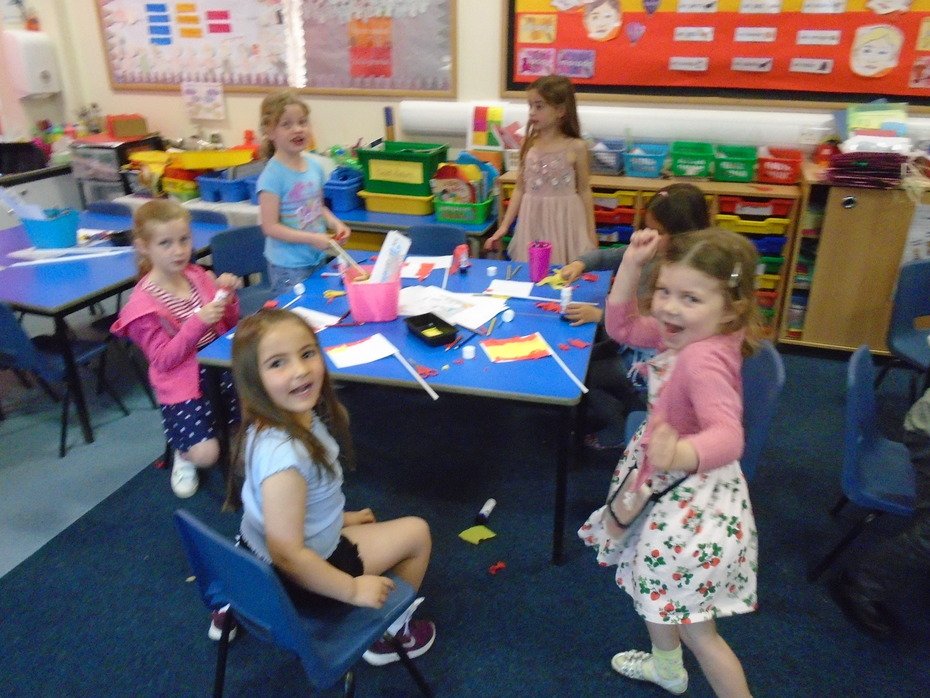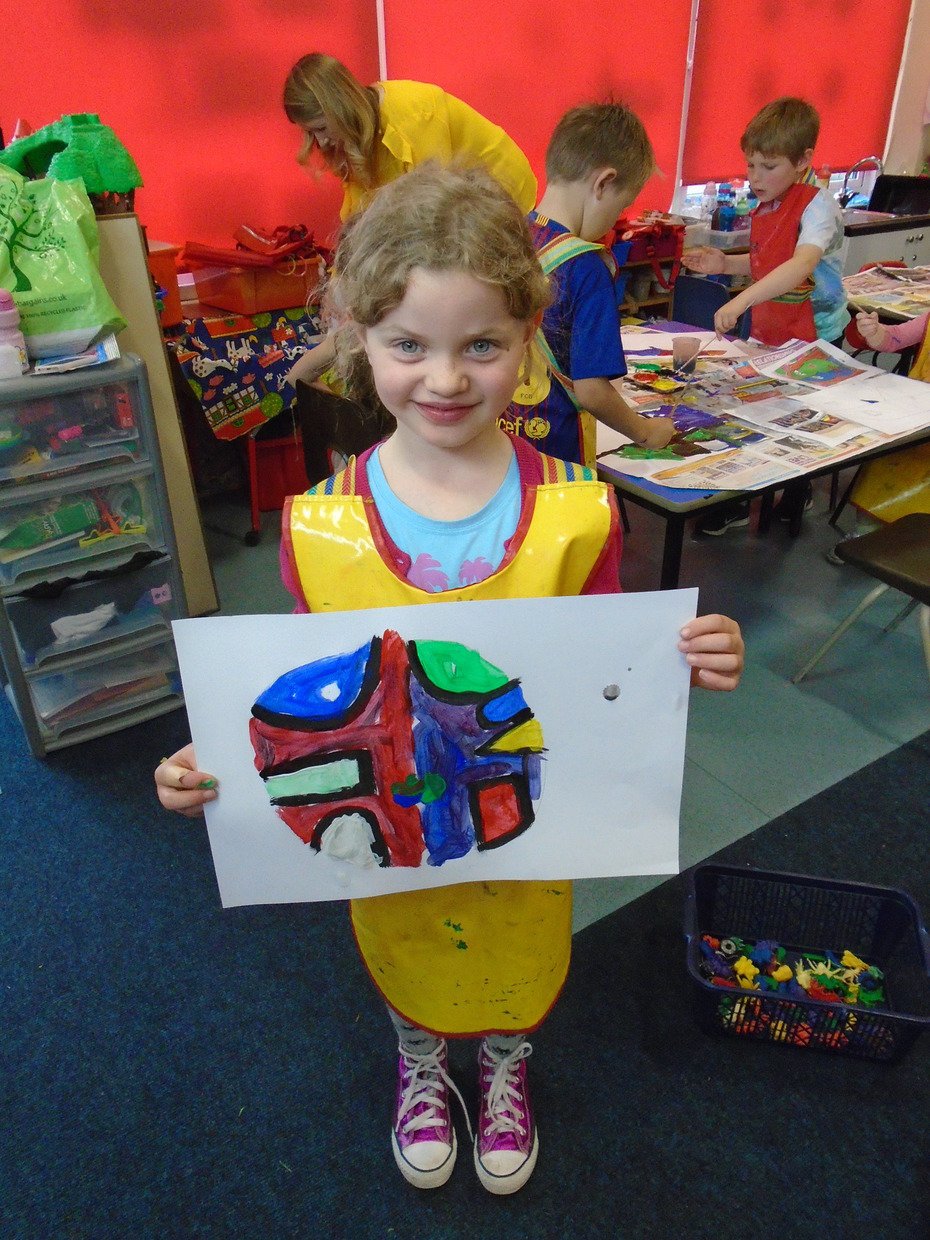 25.05.18
We had a great time on Spanish Day, we made Spanish flags, learnt all about Spain, practised the Spanish that we have been learning, painted Picasso-style self-portraits and even learnt to flamenco dance!
0 comments
No one commented yet.