Year 1
Science experiment update!
Posted: May 16, 2018 by: Mrs Ingleson (m.ingleson) on: Year 1 Blog
This morning (Wednesday)our celery and white carnations have turned very red! We know now that plants drink water through their stem - that is why our plants have turned red.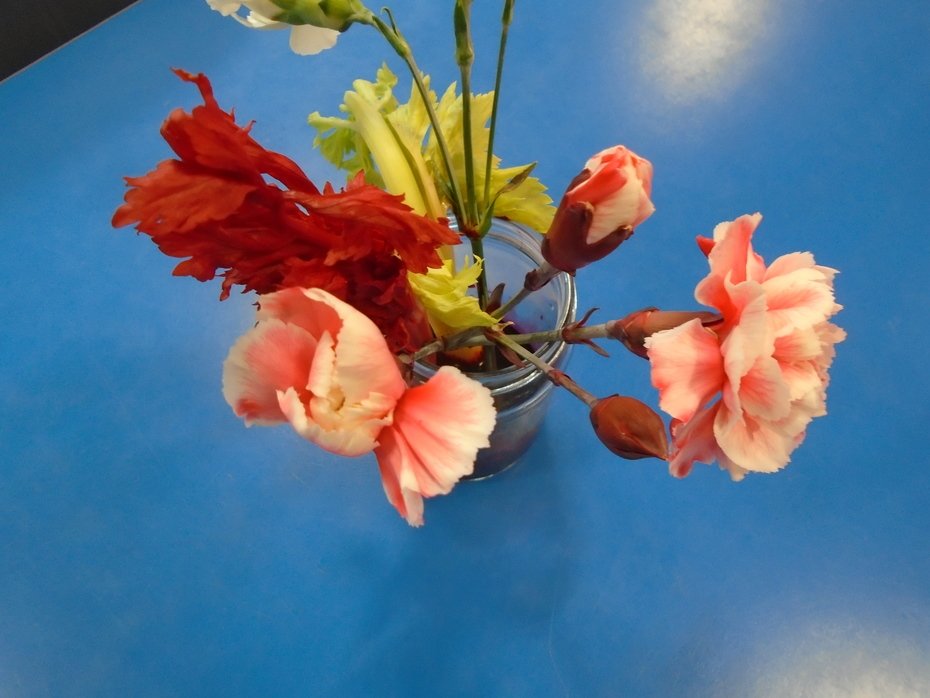 0 comments
No one commented yet.