Year 1
Out of this world artwork!
Posted: Jan 31, 2018 by: Mrs Ingleson (m.ingleson) on: Year 1 Blog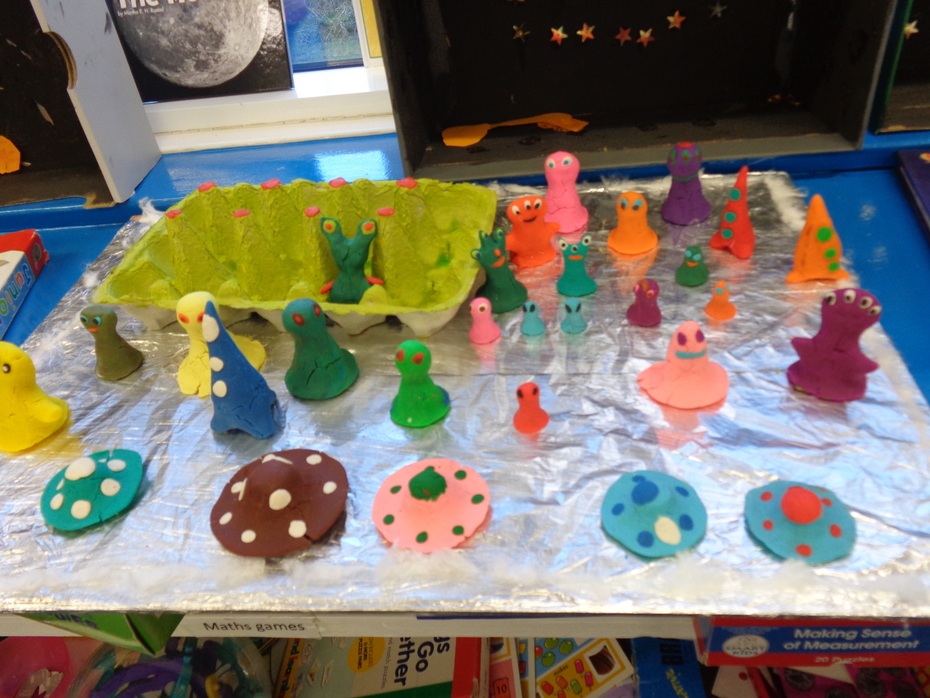 In 1I we have been busy painting, modelling and using junk materials to make some Out of this World artwork. You can see aliens, rockets and all sorts of strange space things!
We have also been busy with our Space themed homework and earned lots of team points for all our hard work.
0 comments
No one commented yet.