Year 1
1T's assembly was out of this world!
Posted: Jan 23, 2018 by: Miss Tranter (f.tranter) on: Year 1 Blog
Well done to 1T who did a fantastic Spanish and Space themed assembly on Thursday. They sang a Spanish counting song, told us some fun space facts and even did a space rap! Well done 1T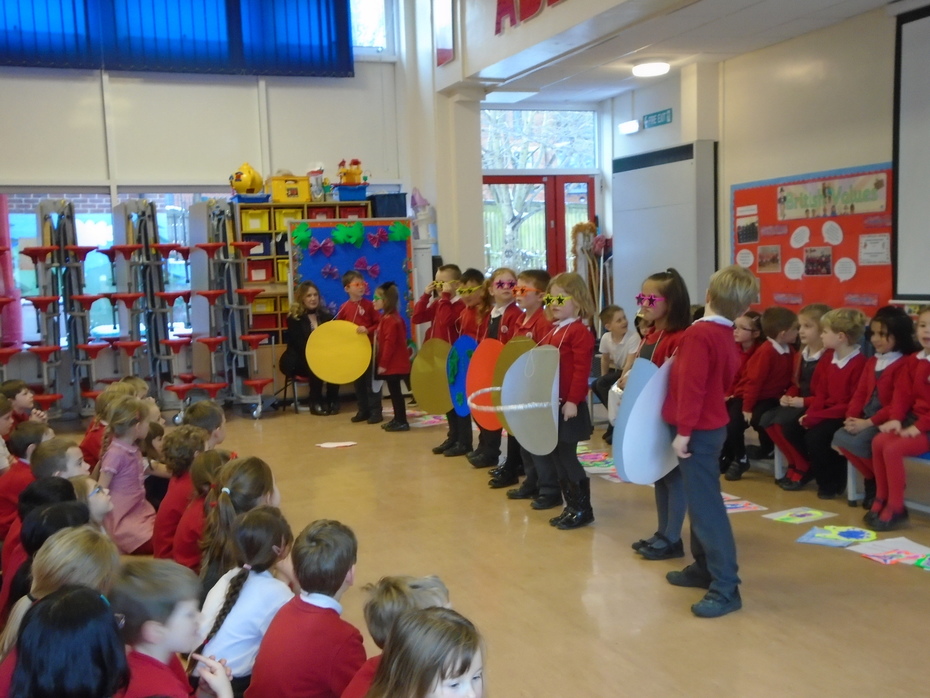 0 comments
No one commented yet.