Year 1
Year 1 Blog
admin on: Year 1 Blog
Year 1 visited Holy Trinity Church to support our RE topic, 'What can we learn about Christianity by visiting a church?'
Matthew, the vicar, welcomed us to the church. He pointed out some of the important objects, like the font, altar, lectern and pulpit, and he explained what they are used for.
We were very lucky to be able to explore the inside of the church. The children were all brilliant at the I-spy activity.
To finish, we sat in the pews while Matthew read a children's version of a bible story 'The Prodigal Son' then shared a prayer.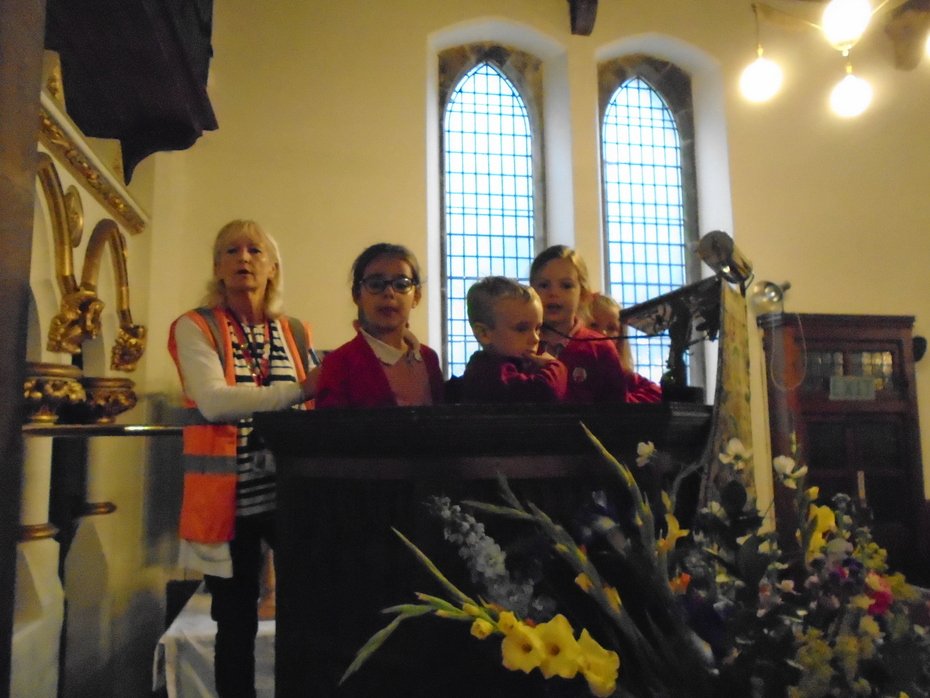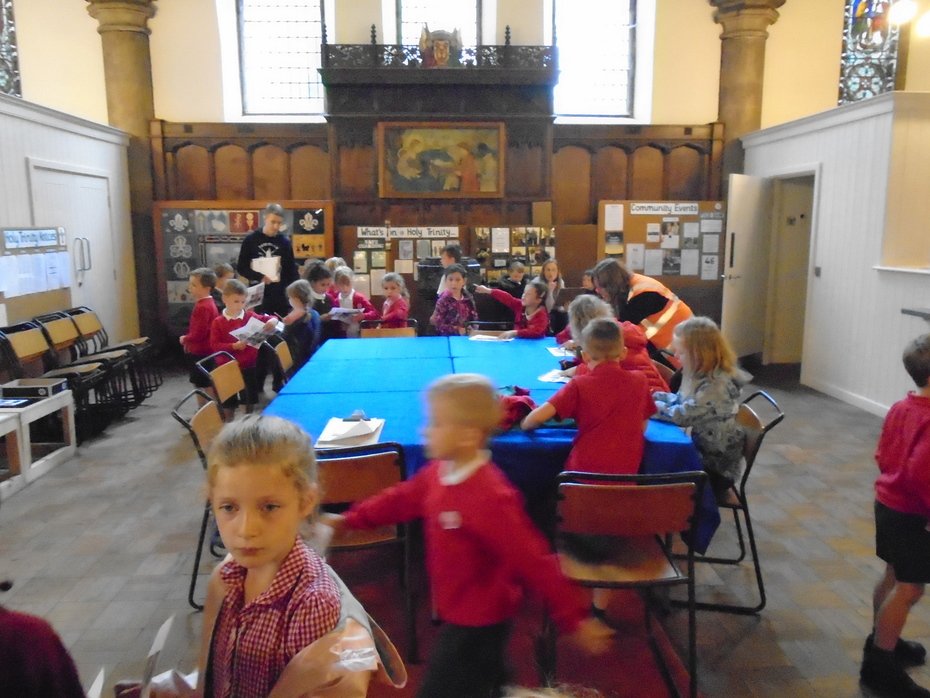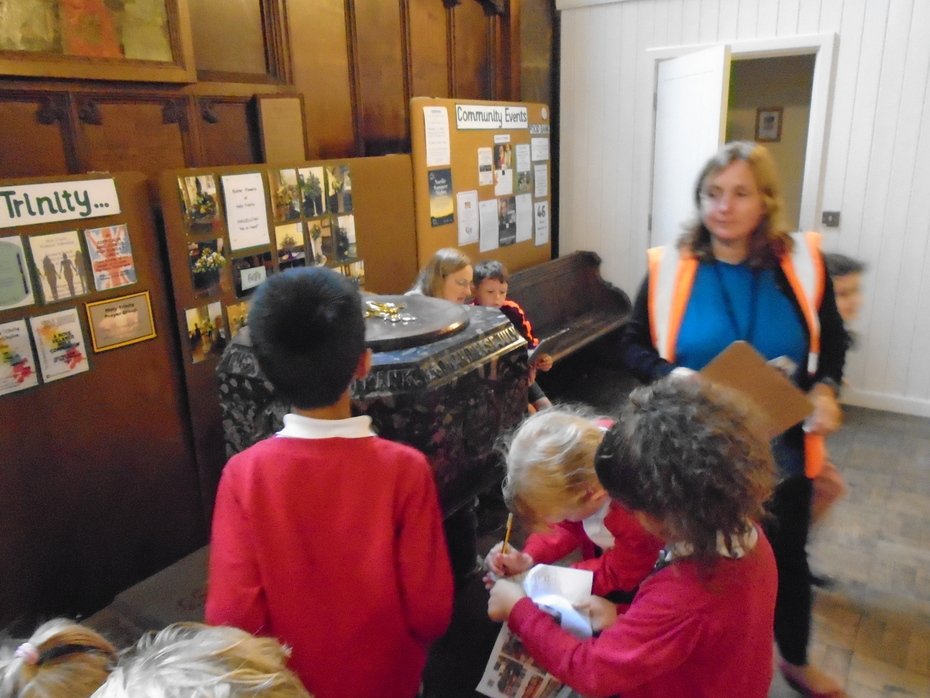 A big well done to the children; they were a credit to the school.
Thank you to the helpers who came with us. I hope you enjoyed it too.
Lastly, thank you to Matthew, for letting us visit Holy Trinity and for making us feel so welcome.
---