Reception
Science!
Posted: Jun 14, 2018 by: Rahman (s.rahman) on: Reception Blog
After our trip to the farm, we had to solve a problem for Boris the pig!
So we received a letter to find out which solutions keep apples fresh for the longest.
It was really interesting carrying out this experiment...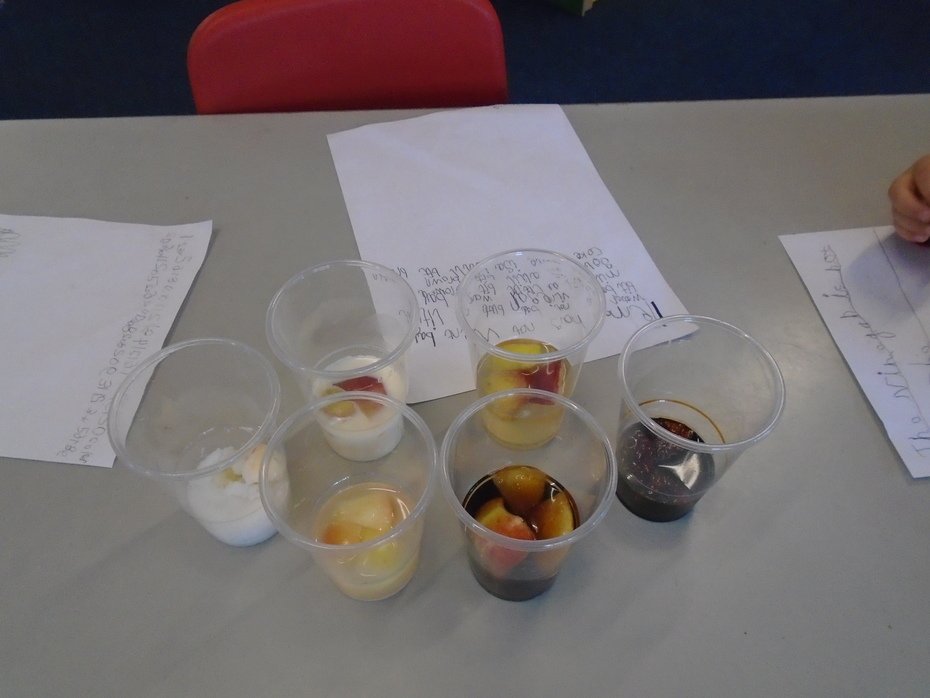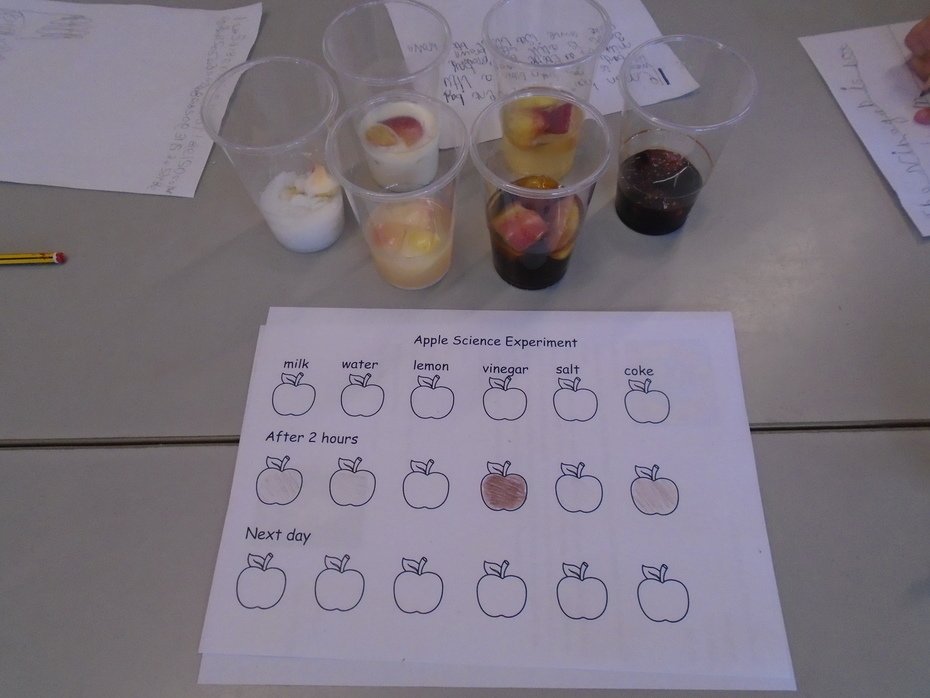 What do you notice?
0 comments
No one commented yet.