Reception
Chirp Chirp!
Posted: May 22, 2018 by: Rahman (s.rahman) on: Reception Blog
We got to hold the chicks today!
We had to be very careful and gentle with them.
Did you know they even have wings?
"It feels soft"
"Its heart was beating fast"
"Its fluffly"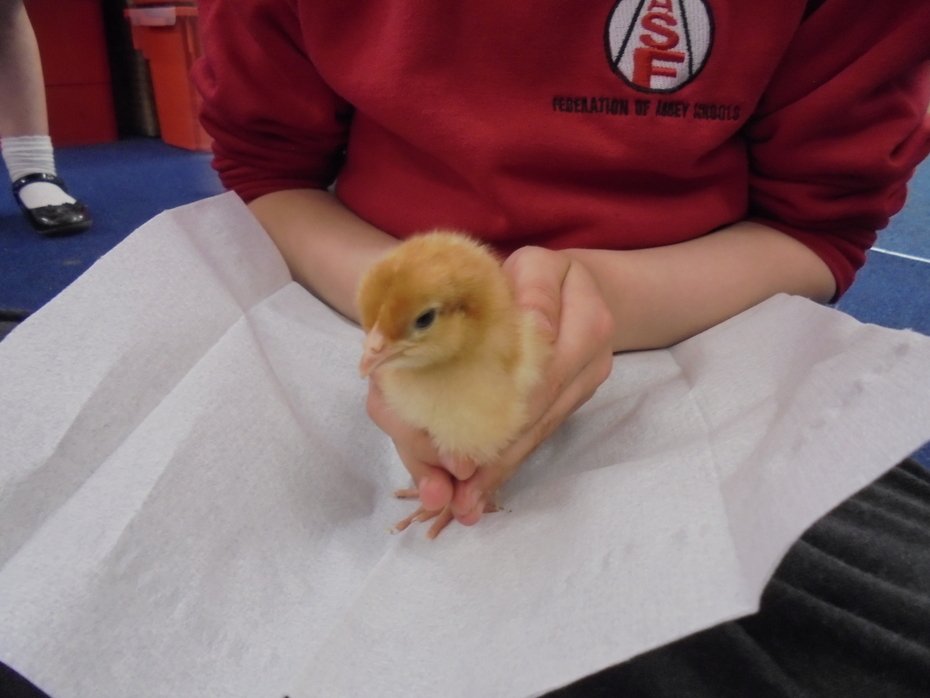 They are just so cute!
0 comments
No one commented yet.