Reception
Animal Ice!
Posted: Jan 31, 2018 by: Rahman (s.rahman) on: Reception Blog
We had a problem in Reception today. Animals were frozen and stuck in ice! We talked about how we can free the animals from the ice and help them to get out. You can try this at home, but be careful!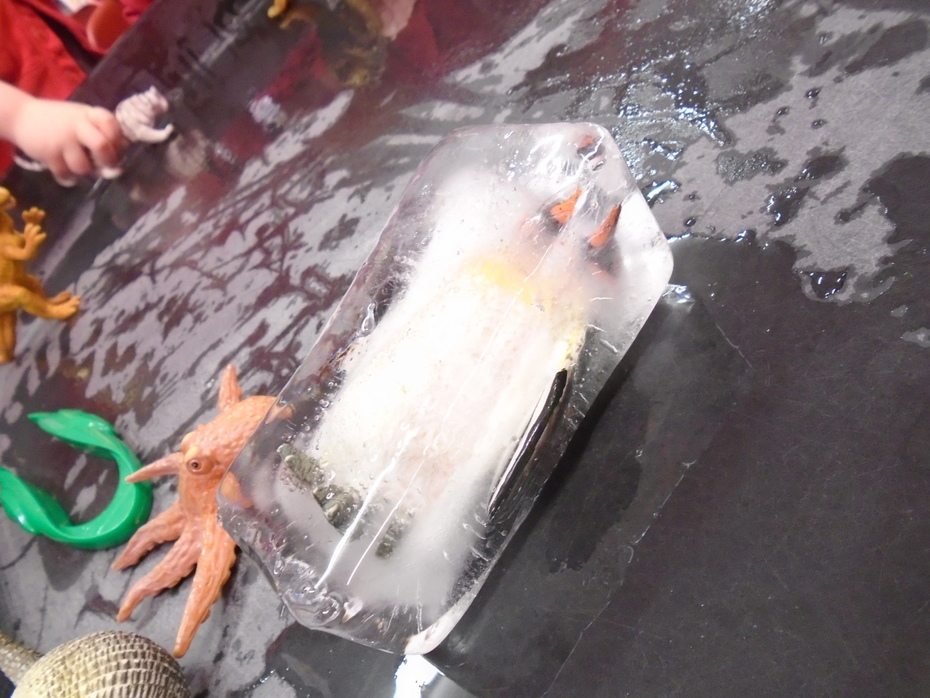 0 comments
No one commented yet.