Reception
Reading
Posted: Jan 3, 2018 by: Rahman (s.rahman) on: Reception Blog
We are looking forward to getting back to work with our reading, writing and maths!
This half term we are aiming to read with children daily, giving us a chance to change books 3 times a week.
That gives children the opportunity to enjoy more books, how exciting!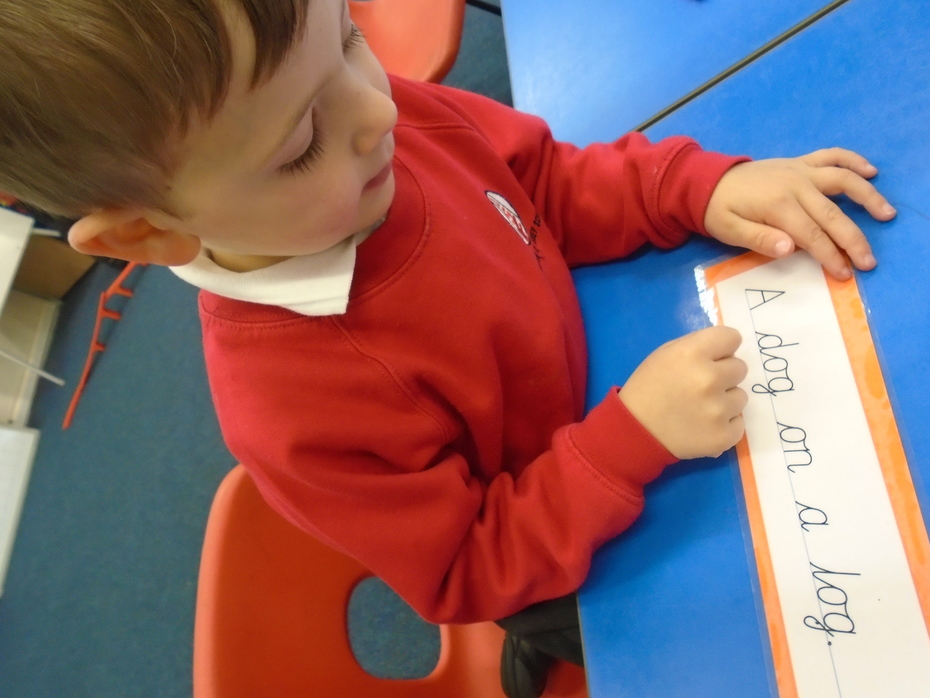 Please try to read with your child every night and write in the reading record.
This could just be the date and a "well done!"
2 comments
Comments
Chloe G. Jan 15, 2018

cool wow ;p
Jacob B. Jan 15, 2018

I will tell my brother Theo